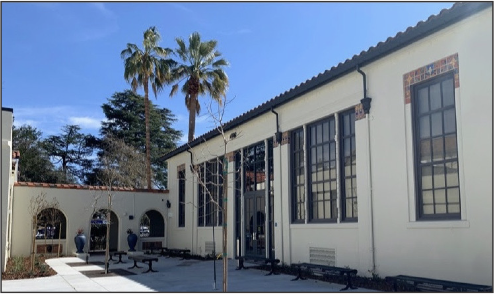 FHS's latest renovation of its campus has led to the grand reopening of the student center after three and a half years. The reopening ceremony took place on April 5, and multiple...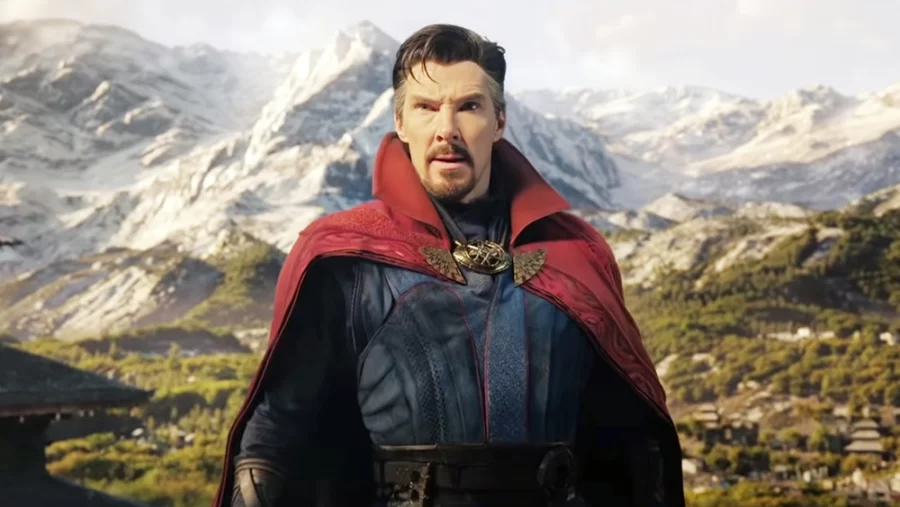 Phase Four of the Marvel Cinematic Universe (MCU), exploring past the Infinity Saga that closed out in Phase Three, has not disappointed. Some of these films —  "Shang-Chi and the Legend of the Ten...
View Arts & Entertainment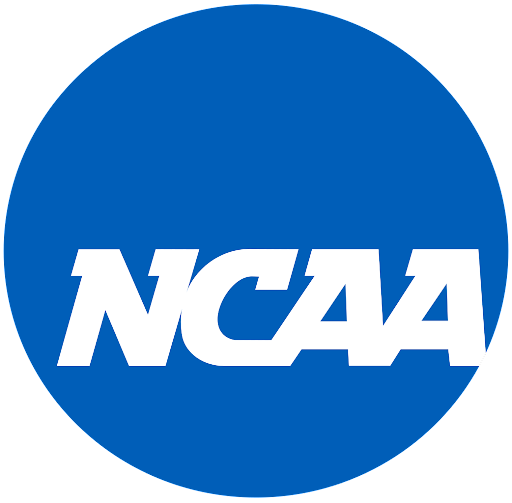 The topic of college athletes getting paid has heavily circulated over the past few years, especially with a lot of controversy surrounding a popular youtuber, Donald...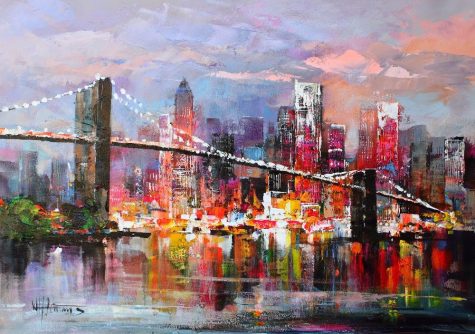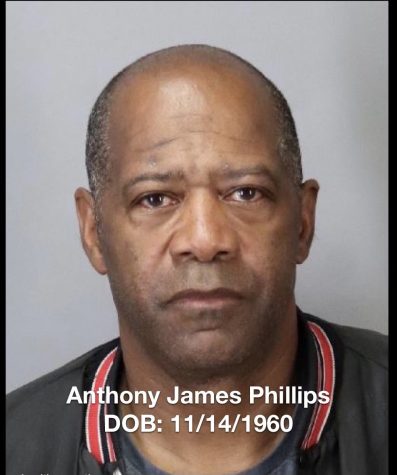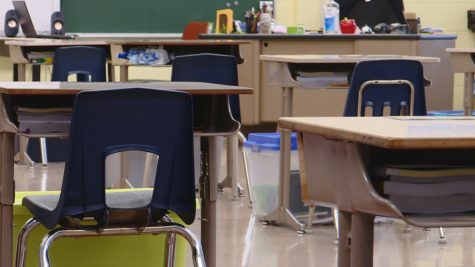 Arjun Agrawal, Guest Writer ~
May 24, 2022
UCs and Ivy League schools have always been hard to get into; however, acceptance rates have hit an all-time low for the class of 2026. The University of California Los Angeles, the school that receives the most...
As the school year draws to an end, and seniors all begin to let go of the stress that has weighed down on us all year — no, for these past four years. Carrying the hope and fear given to us by parents,...
The climate crisis is never easy to think about. With everyday stressors and focus on current life, the existential dread of a slow-moving extinction is overlooked. According to the United Nations, we have used...