Zaynab Mohiuddeen, Staff Writer ~
December 8, 2021
On Oct. 29, the Pfizer-BioNTech COVID-19 vaccine was approved for children ages five to 11, clearing the way for a mass vaccination effort of school-age children to begin. The...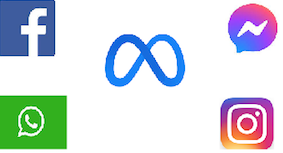 Since Facebook was first created, it projected a very specific brand to the world on what it could offer and what it entailed. But that is about to change, as it touts a brand new concept — the Metaverse. The...
View Arts & Entertainment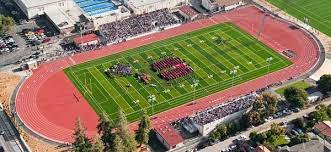 With many sports happening at the same time, it is hard for Fremont to cater to every single one. The space available is either already occupied by other activities or the space...
For me, weekdays usually start at seven, with my alarm waking me up from a peaceful slumber. I proceed to stumble out of bed, half-asleep, and go through my morning routine, usually thinking about how nice and warm...
According to rumor, the Chinese eat everything. From rats, to snakes to bats, they are desperate enough to cook anything in a dish. Chinese food first rose to popularity in the late 1800s for the cheap prices and...
Thousands of teenagers nationwide attend school in large public school districts that contain thousands of students, teachers and staff. Despite this, it remains easy, if not easier to be consumed by feeling alone...