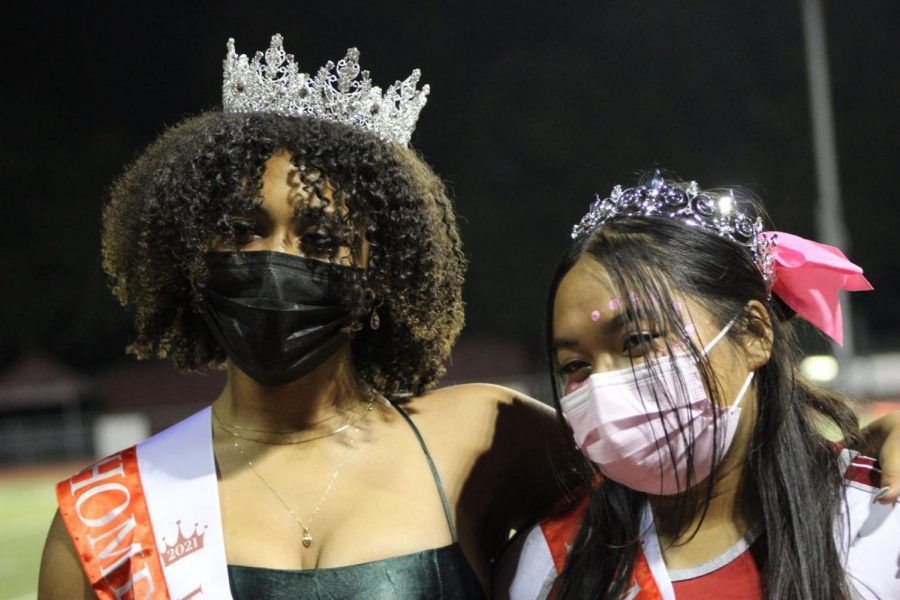 Homecoming week: a week full of fun, energy and excitement. Dedicated to celebrating the different classes at Fremont, Homecoming usually consists of a dance, numerous rallies...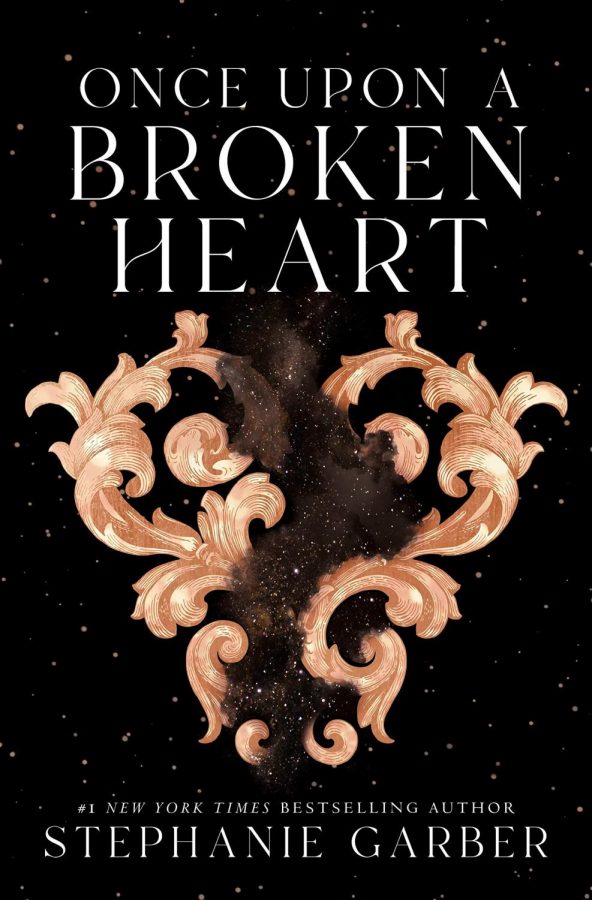 Crimson red, fiery orange and misty blue. The "Caraval" trilogy by Stephanie Garber will sweep you off your feet and make you fall in love with this beautiful and dazzling universe. The series centers...
View Arts & Entertainment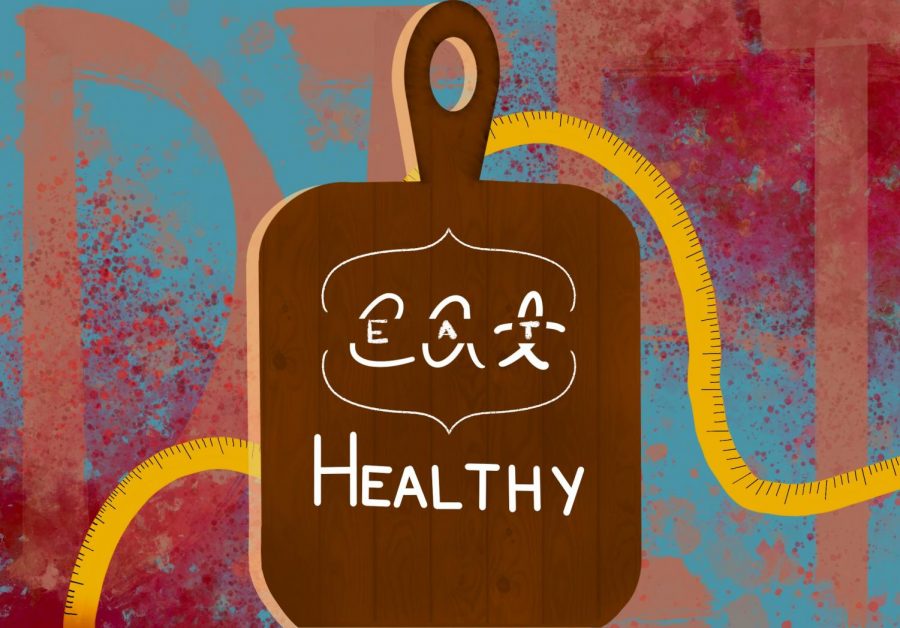 Dieting: a regulated selection of foods, as for medical reasons or cosmetic weight loss; things that are harmful, but normalized.  Over the years, teenagers and children have...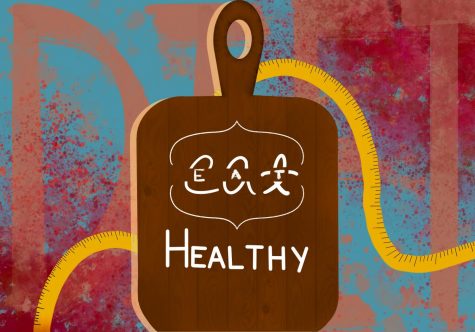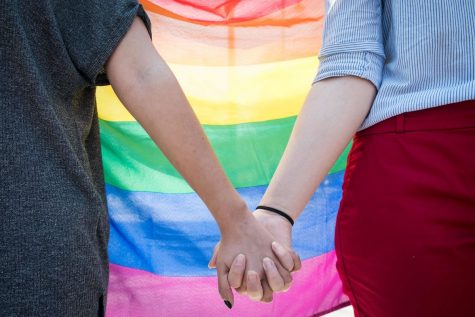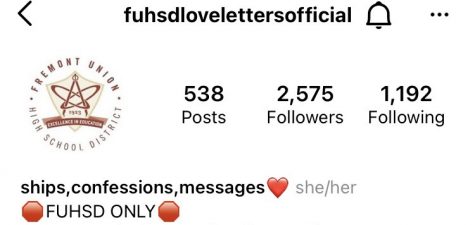 Minerva Kamra, Staff Writer ~
November 4, 2021
 The Hispanic population has been one of the fastest-growing populations in the U.S. in recent years, accounting for more than 51% of new growth in the  US population. Despite having such significant growth, Latinos...
With a fuzzy blanket and a movie snack within arm's reach, I turn to my latest obsession: Luke Thomson—more specifically, Luke Thomson as Benedict Bridgerton from Netflix's hit series "Bridgerton". However,...
The hardest part about coming to terms with my identity was not accepting that I am attracted to women. It was accepting that I am not attracted to men. This may sound confusing. Why would one be more difficult...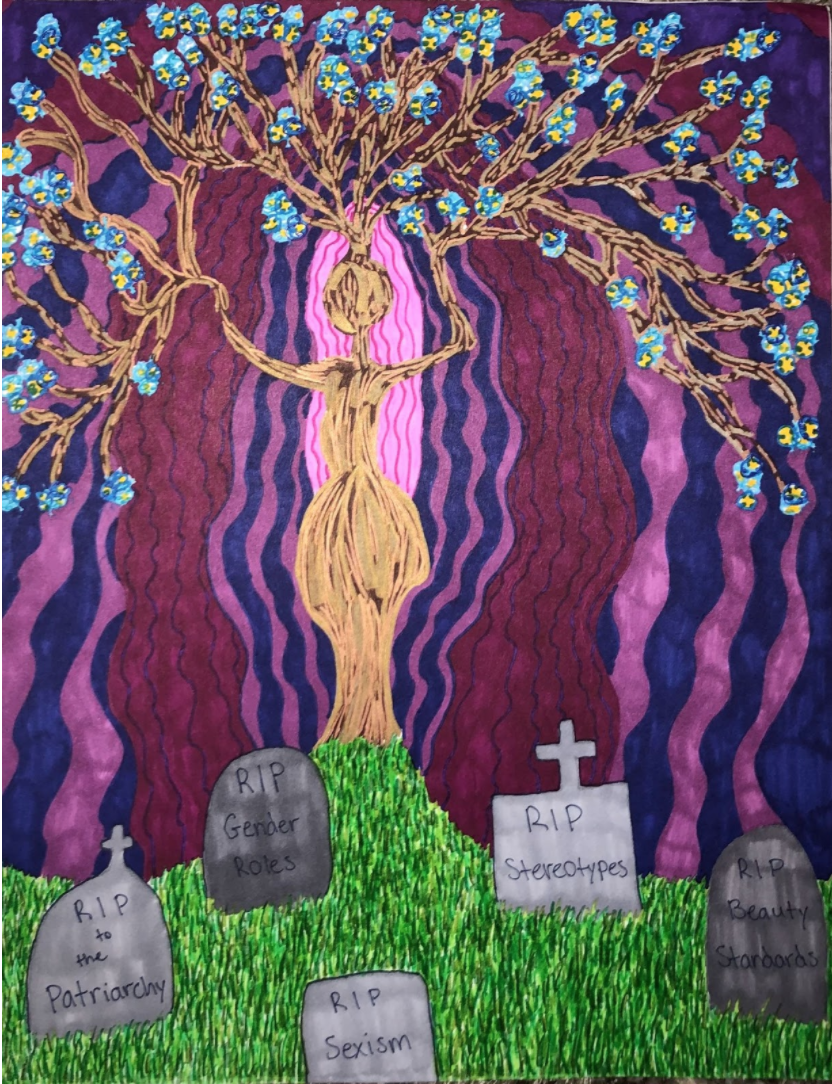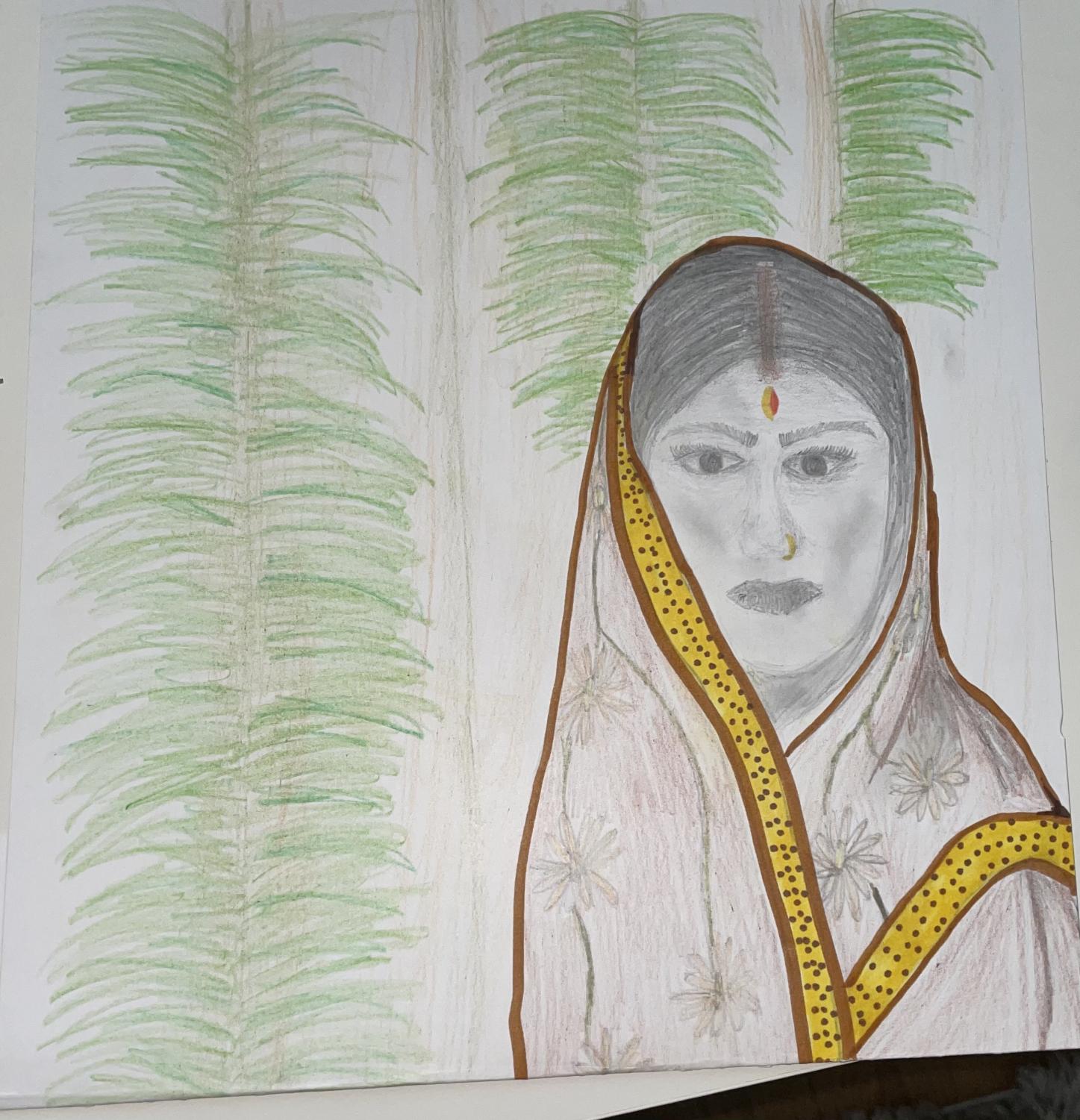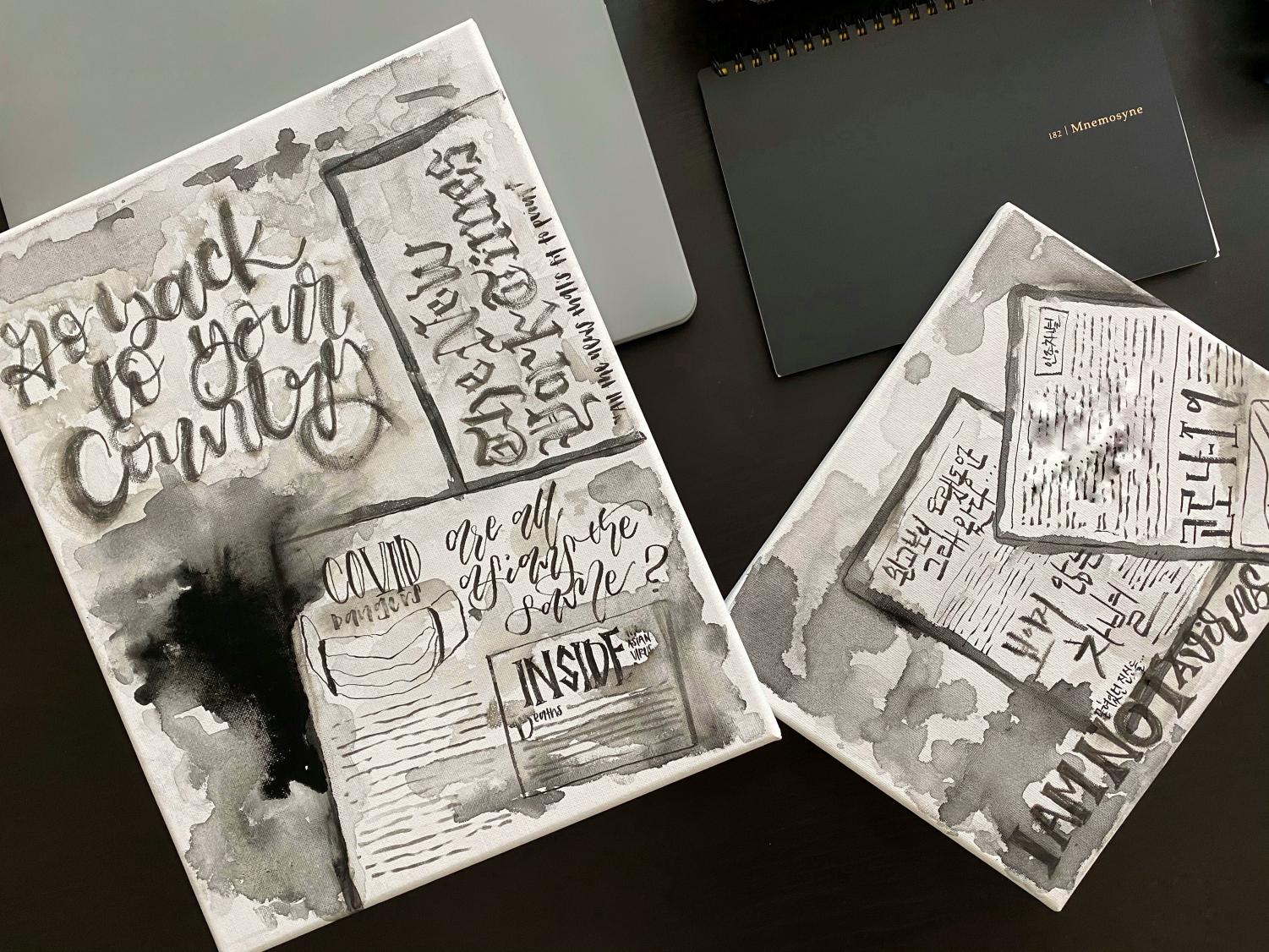 Archives: Previous Issues