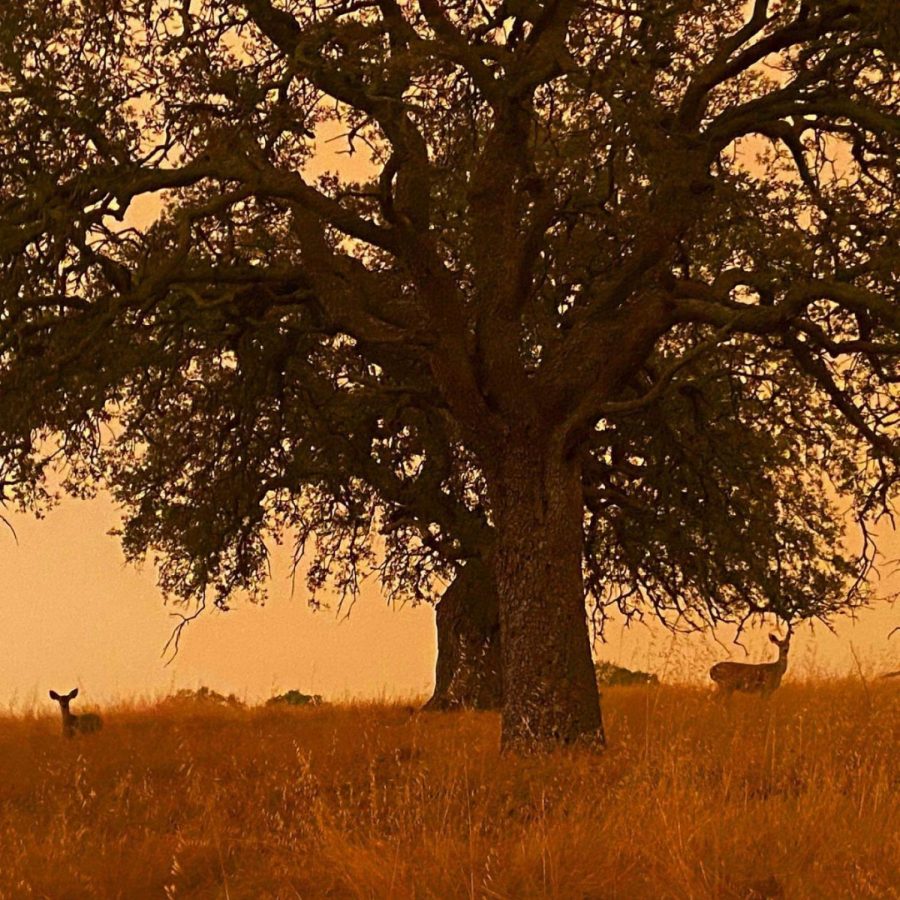 Miyako Grundler, Staff Writer
September 25, 2020 • No Comments
The California fires are some of the worst fires in history, with the August Complex fire being the worst ever recorded, and it's still going strong. It has already burned 471,000...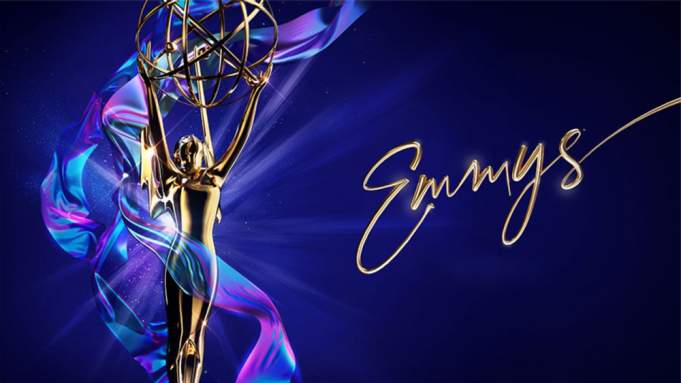 Shira Agmon, Centerspread Editor
September 25, 2020 • No Comments
It was a strange but glamorous zoom call. Due to the pandemic, for the first time in history, the 72nd Primetime Emmy Awards ceremony was virtual.  The ceremony kicked off...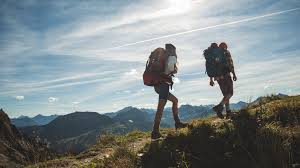 Heather Chow, Staff Writer
September 25, 2020 • No Comments
During the coronavirus (COVID-19) pandemic, one may gain weight while stuck at home, seeing as most gyms and training facilities are still closed. We are all living in a tough...

Loading ...