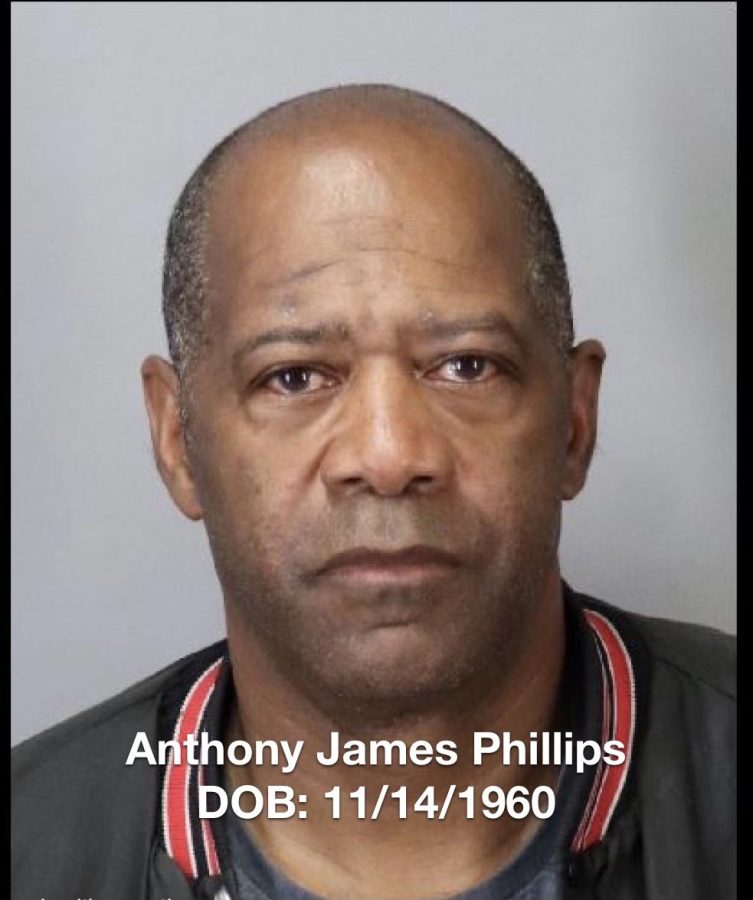 FHS Softball and Basketball Assistant coach and retired Cupertino Middle School history teacher Anthony James Phillips was arrested for the rape of a child. The crime was allegedly...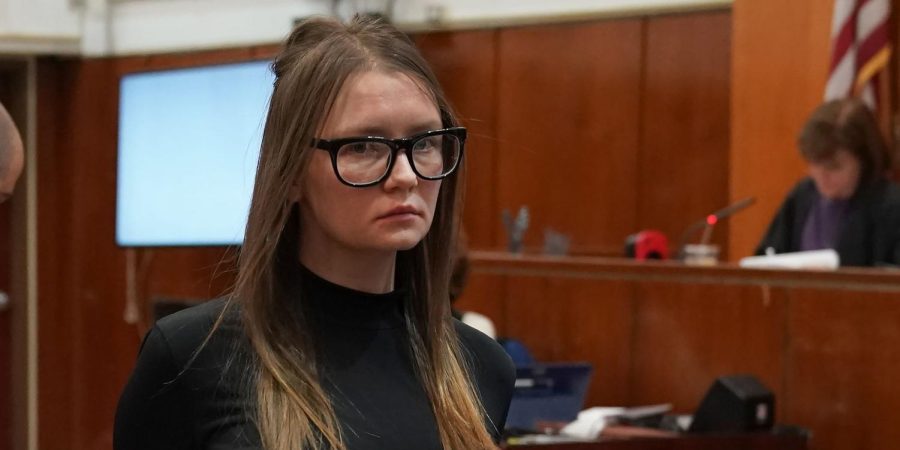 Viewers have become infatuated with the fake German socialite who scammed New York's glitterati out of hundreds of thousands of dollars. From Shondaland, Netflix's "Inventing Anna" explores the...
View Arts & Entertainment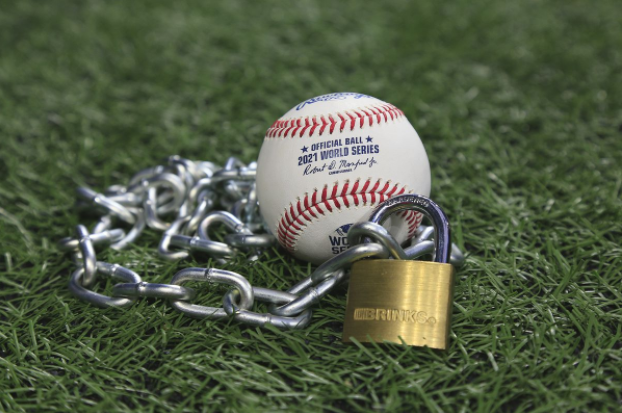 Major League Baseball (MLB) has recently announced that the season will be postponed by a week, moving opening day from March 31 to April 7. While this currently might not seem...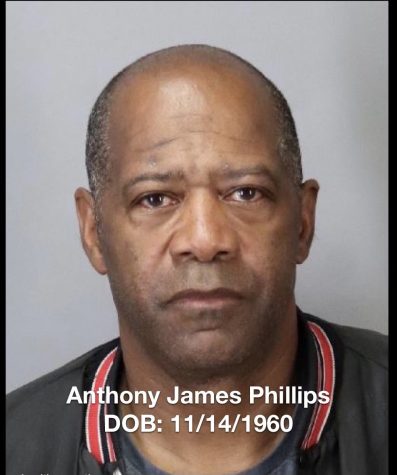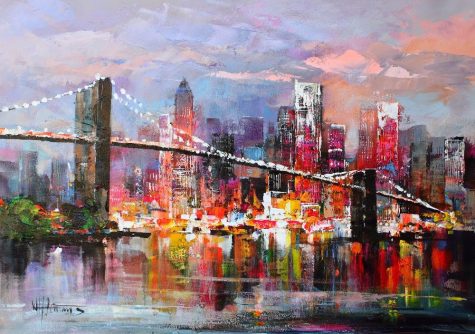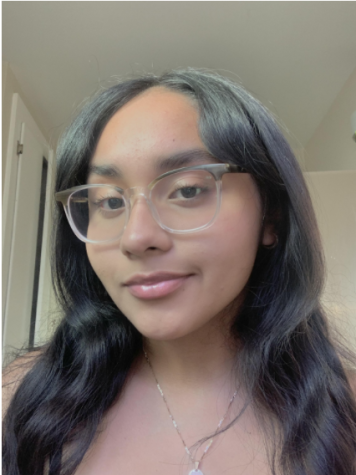 Irandy Rodriguez Cruz ~
April 14, 2022
One of the most exciting accomplishments in someone's life, especially in my own life, is writing and publishing your own book. For as long as I can remember, I have wanted to write a book. Finally, after many...
Imposter syndrome is a psychological phenomenon where high achieving people feel inferior to others and begin to doubt their abilities and accomplishments. As more and more first-generation students reach amazing...
As a student attending Fremont High School, there is one thing that I should be able to take for granted and that is my right to an accessible bathroom. I do not consider that to be a weird or a crazy outlandish...