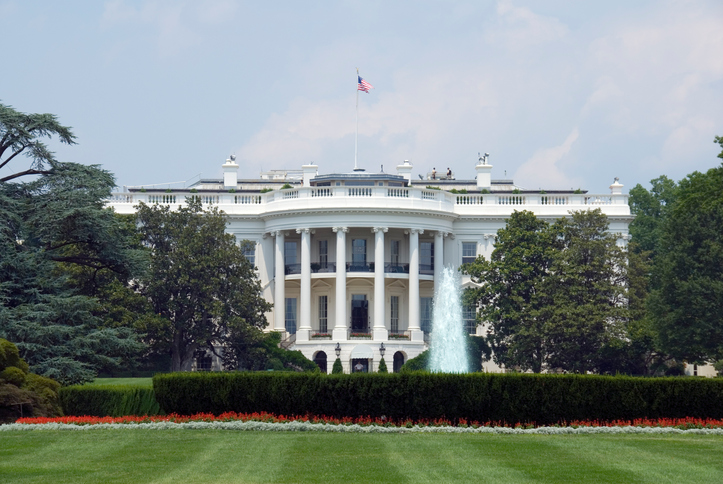 December 11, 2020 • No Comments
Every four years, America has a presidential election and even though it seems like each time people call it "the most important election of our lives," voters appear to have agreed...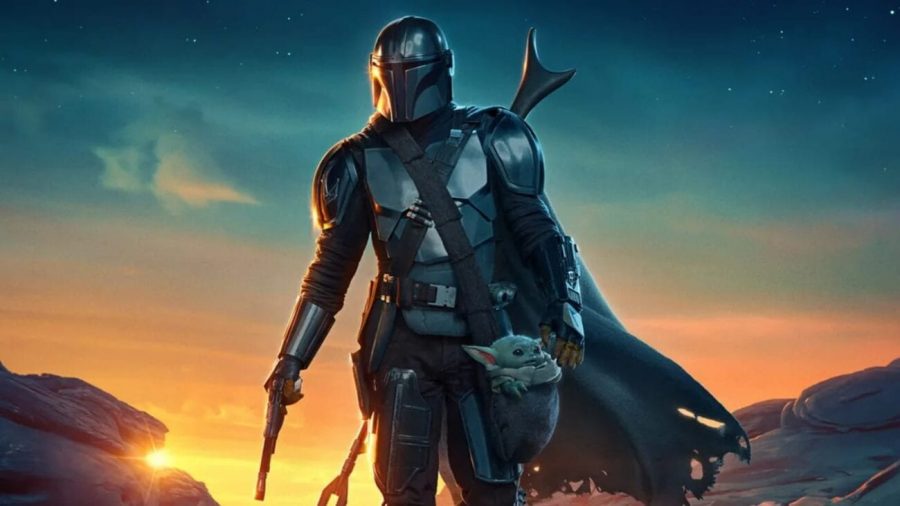 JJ Hernandez, Online Editor
December 21, 2020 • No Comments
Disney+ has released the second season of the hit Star Wars show, The Mandalorian. The show follows a Mandalorian (who gains the nickname Mando) who is trying to bring a child...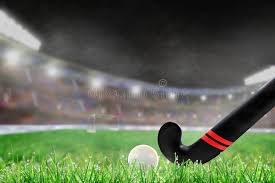 Raagni Krishna, Staff Writer
December 12, 2020 • No Comments
Every single school in the Fremont Union High School District has had a girl's field hockey team for a long time — that is, every school but ours, until this summer.  Field...

Loading ...