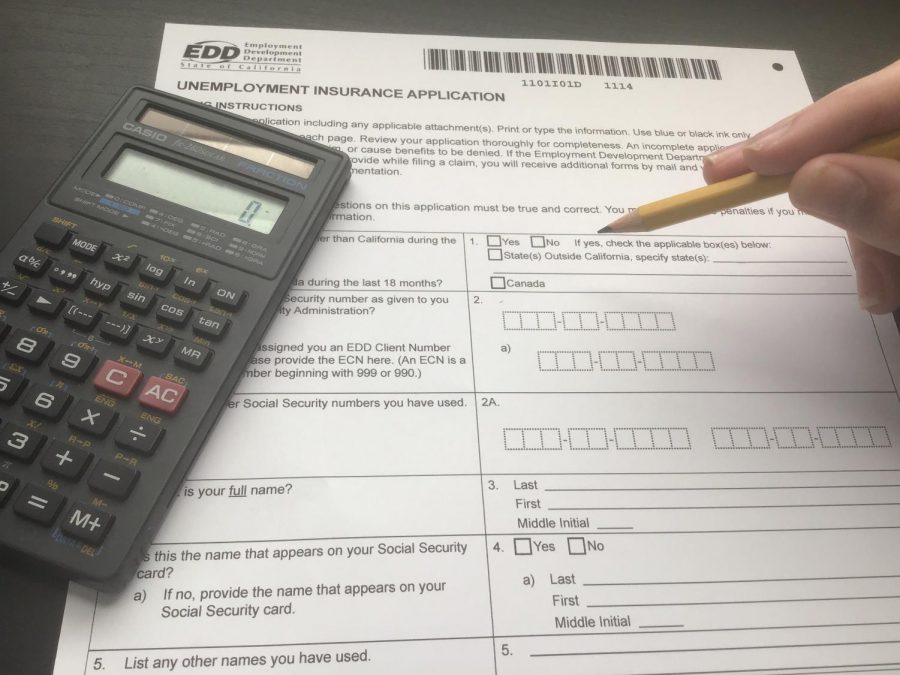 Isaac Tiscareno, News Section Editor
12:23 pm • No Comments
When Covid-19 hit California, many nonessential establishments were shut down and many of the essential workers feared being infected and becoming unable to work. As a result of...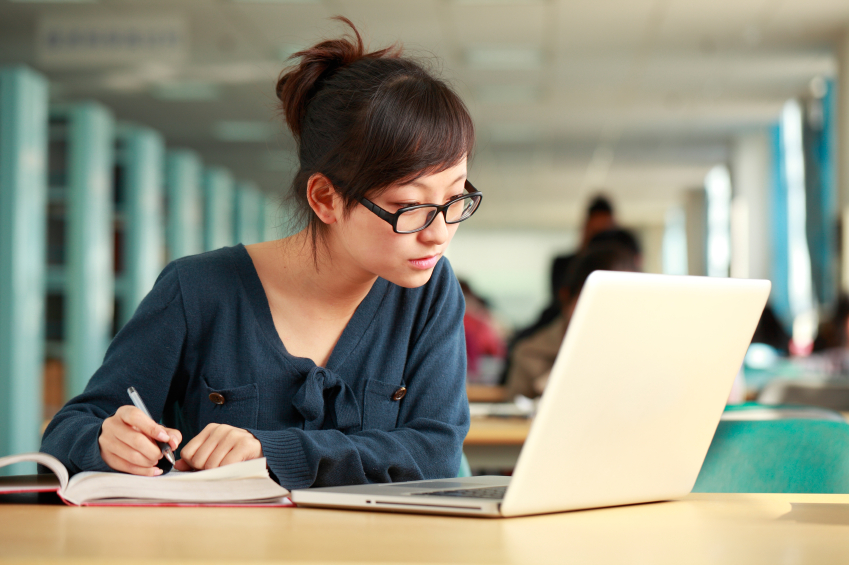 Sample Student
August 23, 2020 • No Comments
This story is currently using With Sidebar Page Template. Every story has three options for its story page: Full-Width, With Sidebar, or Long Form. Simply, select which you would...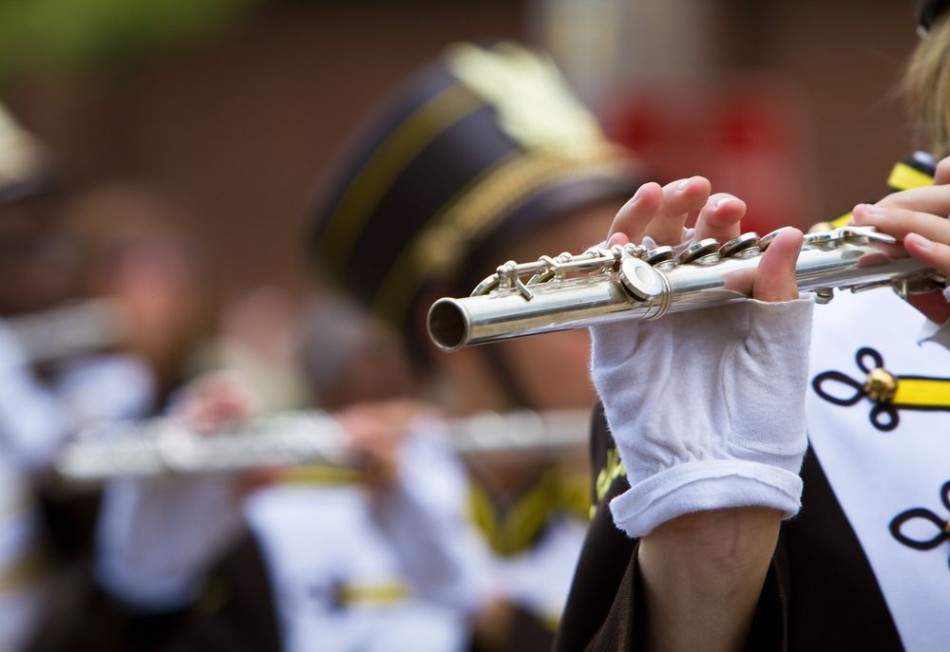 Sample Staff Member, Staff Writer
August 23, 2020 • No Comments
Your site automatically generates a series of scaled down images for each photo you upload for the various parts of your site that display different sizes of images. Cameras...
SNO sites
This orientation video provides a quick overview of your new SNO site and the SNO FLEX tools.

Loading ...