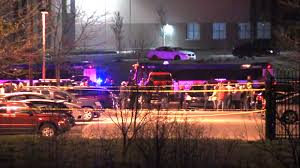 Shootings have been a problem for decades. Many innocent people are losing their lives due to a lack of gun control. If mass shootings have happened for so long, shouldn't this...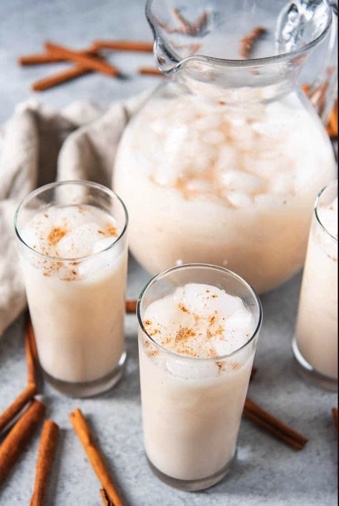 During the hot summer days, there is nothing better than sipping on a cold glass of water. But sometimes one does not want just water, but may still want something that is cold, nice and sweet. The good...
View Arts & Entertainment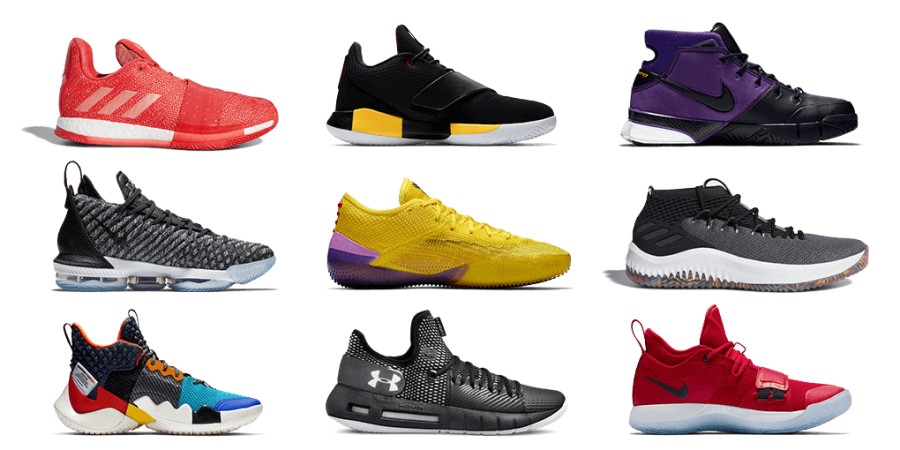 Individual basketball players play in their own, unique way. So, there are lots of different basketball shoe designs, as companies want to support all types of players. Basketball...