Caitlyn Chan, Copy Editor
November 9, 2020 • No Comments
Due to the Coronavirus pandemic, the first semester of the 2020-2021 school year has been remote. Because of this, FUHSD formulated a new schedule for synchronous learning,...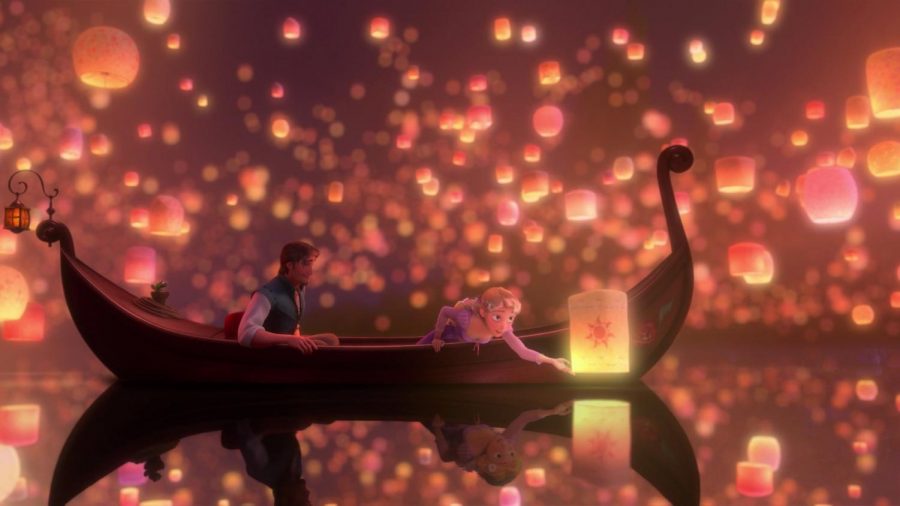 Audrey Hambrick, A&E Editor
November 6, 2020 • No Comments
On November 24th, 2010, Tangled was released nationwide in theaters. The film follows the story of the kidnapped princess, Rapunzel, who is kept in a tower guarded by her kidnapper,...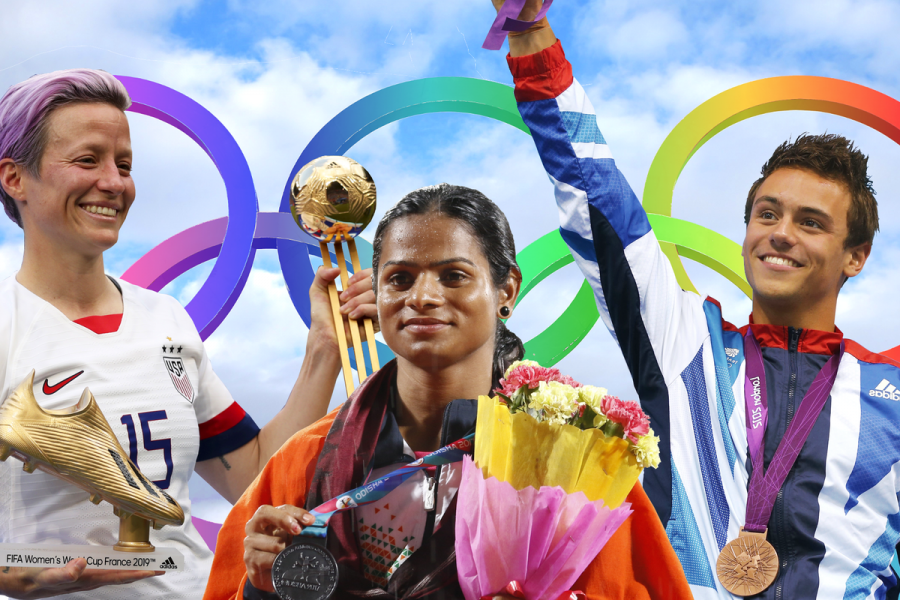 Emilie Bridges, Staff Writer
November 3, 2020 • No Comments
Homophobia can be seen everywhere from shows, to movies, to even sports. For instance, on October 1, 2020, the San Diego Loyals soccer team walked off the field during a game because...

Loading ...