Hallmark issues
If you like Rom-Coms, you surely must have heard of Hallmark Movies. These movies are generally centered around family, holidays and relationships. While they might sound like the perfect package, here are a few problems with these movies.
One of the biggest problems is that all movies tend to have a similar plot. For example, all Christmas movies have the same pattern of events where the main character, who has an all too busy career, decides to go to a small town either where she grew up or new to her, to "get away." There, she meets the well known and loved man of the town who shows her around and gives her the full town Christmas experience and in doing so, they fall in love. While watching one movie with such a plot might be captivating, watching 40 is not. The highly repetitive nature of such movies does not attract viewers.w
Secondly, the acting and casting is always very poor. While Hallmark movies are not said to be academy award winning movies, the sheer lack of effort is clearly seen through the screen with the poor acting, wardrobe choices, quality and filming decisions. This can put the viewer off, making them dislike the experience. Another problem is that there is little to no diversity in the cast of such movies, and therefore lacking representation. Additionally, many of their tropes are highly unrealistic portrayals of love and romance.
These are just a few of the problems with such movies. So if one were looking for a movie to watch on a cozy, cold evening, steering away from Hallmark movies would be the right choice to make.
Leave a Comment
About the Contributor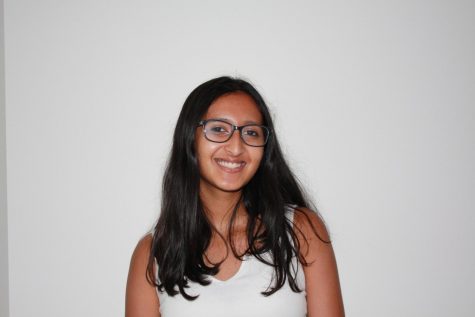 Trisha Sharma, Staff Writer
Trisha Sharma is a staff writer and is a senior. Trisha usually spends her time on the track: practicing hurdles, at the gym: lifiting, or at home: reading. Also, she spends way too much of her money on either books or coffee...or both.