AAPI Month: My favorite (Asian) characters
In no particular order, these are my favorite (Asian) characters.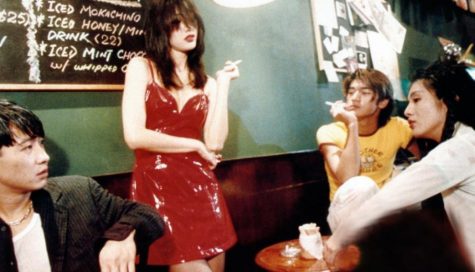 Everyone in Fallen Angels
Wong Kar Wai's Fallen Angels is a hallucinatory and color-saturated crime drama revolving around five intersecting characters: an apathetic hitman (Leon Lai Ming), the business partner in love with him (Michelle Reis), an effervescent blond (Karen Mok), a mute delinquent (Takeshi Kaneshiro) and a lovesick girl (Charlie Yeung); loners searching for love and connection in a never-sleeping city. Glowing and blurring, they fade in out of vision like cigarette tips, spewing smoke, theatrical emotions and jaded explanations.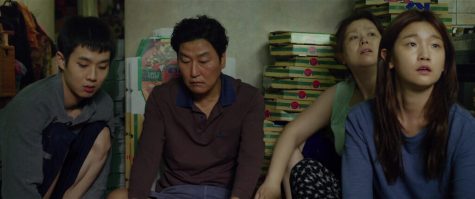 The Kim Family (Parasite)
Bong Joon-Ho's Parasite was a stunning exposé on class division and society structures, but it also introduced the best cinematic family of 2019. The Kim family is brilliant and hilarious, four of the most lovable con-artists to grace the screen. 
Mei and Satsuki (My Neighbor Totoro)
In Hayao Miyazaki's My Neighbor Totoro, Mei and Satsuki move to the country for their mother, who is recovering from an illness at a nearby hospital. Miyazaki creates an exciting, imaginative haven of My Neighbor Totoro, where, free among the neighborhood and forest, the sisters encounter playful spirits like Totoro, a huge, cuddly Chinchilla. Remarkably real, Mei and Satsuki feel like the children we were and maybe still are. Their adventures and charm are childhood at its best.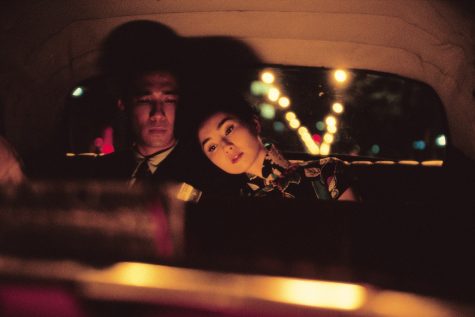 Su Li-Zhen and Chow Mo-wan (In the Mood for Love)
A melancholic masterpiece, Wong Kar Wai's 1962 story of an affair centered on the spouses of the adulterers is elegantly constrained and lushly stylish. Mr. Chow (Tony Leung) and Mrs. Chan (Maggie Cheung) live in the same apartment building, and they run into each other on the stairs, on the sidewalk, on the way to buy noodles. In the rain and in hotel rooms they draw cartoons together and pretend to confront each of their cheating spouses. A story about unrequited love, missed connections and confused intentions, Leung and Cheung are both beautiful and poignant. 
Leave a Comment
About the Contributor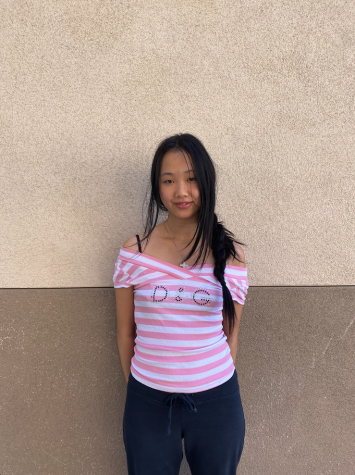 Sara Chow, Alum
Sara's one of the A&E editors. She loves clothes, movies and books, and has a pet guinea pig named Cinnamon.