Microsoft tried to buy Discord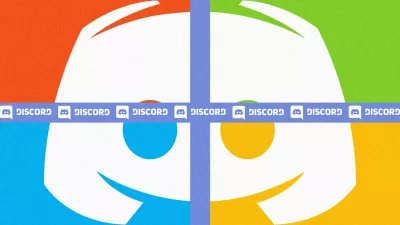 These days, a lot of people rely on digital platforms to communicate with friends, family and communities. One of the most popular of such platforms is Discord. Discord — first launched back in 2015 — is a completely free communication platform for mobile and desktop that allows users to communicate over voice, video and text. Users on Discord can communicate directly with each other or create servers for their community. A new feature even allows users to talk in a similar way to platforms like Clubhouse, meaning people can have a conversation that many people can listen to. While Discord was originally intended to be mostly for gaming, people have since started using it for many other things, such as study groups or sports teams. Discord also has no advertisements or anything of that sort, just a subscription called Discord Nitro if you want to support the platform. According to Bloomberg, Discord currently has over 100 million monthly active users.
Although Discord has many users and, according to The Verge, made around 130 million dollars in revenue back in 2020; the platform still is not profitable since it does not make enough money through its Nitro subscribers. Because of this, Discord has been looking to potentially be acquired by a larger company. One of these companies that were interested back in March was none other than Microsoft. According to The Verge, Discord was reportedly in discussion with Microsoft to be sold for ten billion dollars. According to Bloomberg, Discord has also reportedly previously held discussions with other companies such as Epic Games or Amazon. There are many reasons why Microsoft would want to buy Discord. For starters, Discord is already a home for the majority of online communities. Microsoft also does not currently have many ways to be a part of consumers' daily lives other than the Xbox gaming platform. According to The Verge, Microsoft has already tried making their communications platform, Microsoft Teams, free for personal use, but most people prefer Discord since it is more familiar and is not mainly enterprise software. According to CNBC, Microsoft has also already signaled its interest in social platforms when it was in talks to buy a social media app called TikTok a while back. Since Discord is used by many gamers, it would also fit nicely together with Microsoft's Xbox platform. According to CNBC, Microsoft is also one of the few companies that could buy a platform like Discord and get away with it while avoiding antitrust issues. 
 Even though it looked like Microsoft really wanted Discord, the deal did not work out in the end. According to The Verge, Discord reportedly dismissed the Microsoft deal in April, deciding to stay as an independent platform. It is also likely that Discord might also consider a public listing instead. This is probably a good thing since lots of people were worried about what might happen to Discord if Microsoft acquired it. Things like less control, fewer features and ads could have been expected. Microsoft is also notorious for messing up their acquisitions. A great example of this is Skype. According to Lifewire, Microsoft acquired Skype in May of 2011 for eight billion dollars. Back then, Skype was one of the most popular video chat platforms on the market. It had great video quality and could make calls worldwide. Instead of continuing to work on the superior video quality that made so many people like Skype; Microsoft began updating Skype to be more of a messaging app and progressively made it worse. Now Skype is pretty much dead, and everyone just uses Zoom instead. Thankfully, it does not look like the same will happen to Discord anytime soon. 
Leave a Comment
About the Contributor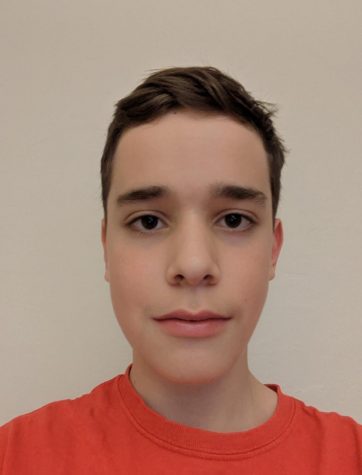 Philip Prager, Staff Writer
Philip Prager Urbina is a freshman and a Staff Writer for The Phoenix. He likes to do experiments on his computer and to read. He hopes to become a better writer throughout the year.