The latest regarding vaccine availability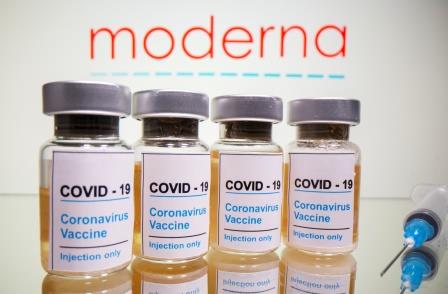 COVID-19 vaccine availability is a concern to many, especially with the release of these vaccines to the public. However, at least in the United States, these fears are unnecessary as vaccines are plentiful. According to the Centers for Disease Control (CDC) about 34.8 percent of the total United States population have gotten fully vaccinated; while 71.5 percent of people ages 65 and older have gotten fully vaccinated. There is no shortage of vaccinations in the United States, the CDC also reported that they have delivered 329,843,825 vaccines; but only 261,599,381 vaccines have been administered as of press time. So, the CDC definitely has an abundance of vaccines, but there may be some future shortages of various vaccines as states allow more and more groups to get vaccinated.  
With the increase in vaccine production, many people have issues finding an appropriate vaccination place. In Santa Clara county, the CDC has posted information on their website regarding vaccine appointments and data — County of Santa Clara sccgov — some of these vaccine appointments can be found at El Camino Health, Kaiser Permanente, Stanford Healthcare and more. On the same website, you can find more information about walk-up testing sites — sites that do not require an appointment. 
At the El Camino Health website, one could get a vaccination appointment by filling out a form; many of the questions on the form pertain to one's age, possible past Covid-19 history and vaccine reactions. The Covid-19 vaccines can cause the following reactions: pain, swelling and redness on or around the injection site. Other possible common side effects of the Covid-19 vaccine include tiredness, headache, chills, fever, nausea and muscle pain, according to the CDC. If any of these reactions do occur, the CDC recommends that you drink plenty of fluids, exercise your arm, dress lightly and apply a clean, cool, wet washcloth over the area where you got the vaccine.
Some cases of adverse reactions have been reported by the Vaccine Adverse Events Reporting System (VAERS). The reported cases have ranged from heart rate increases to dizziness to chest discomfort to pain in extremity. There have been psychological effects like abnormal behavior and crying. Although these are possible side effects, albeit a very small percentage of people actually get these side effects; the CDC and VAERS have noted that there is no proof nor belief that any of these effects actually stem from the vaccine itself. There is an abundance of vaccines and multitudes of different places to get it, so the vaccine is easily gettable.
Leave a Comment
About the Contributor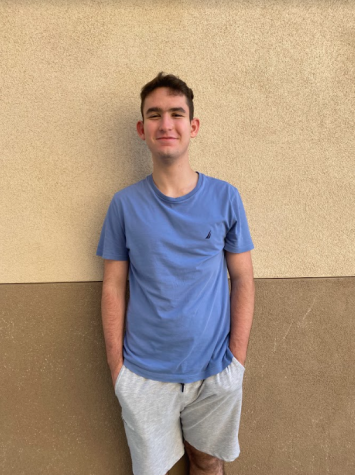 Arda Tuncturk, Alum
Arda Tuncturk is a senior and an Editor-in-Chief for The Phoenix. He loves watching Doctor Who, reading romance novels and going to Turkey. He's an avid fan of sports, particularly soccer and basketball.