FHS Track and Field update
The sport of track and field is one of the simplest sports in existence, the goals being for example, who can run the fastest, jump the highest, or throw the farthest. With these goals being very easily tracked, it appeals to many people because one can easily quantify their improvement. Furthermore, the simple nature of the sport being outdoors, with athletes hardly ever spending extended amounts of time next to each other makes it one of the least risky sports for COVID-19 transmission. The Fremont Track and Field team has implemented a policy of wearing masks during practice at all times which, along with a COVID-19 screening survey and the previously mentioned factors makes many willing to practice and compete because of the relative safety. 
The season is definitely a busy one and is only eight weeks long this year which is almost half of a normal season length. This definitely affected the runners, since there was not nearly as much time for conditioning as there normally would be, with COVID-19 restrictions not allowing such gatherings for times during December and January. Despite all these struggles, the FHS track team did win their first meet against Santa Clara by a large margin and the season ahead looks hopeful for the Firebirds.
It has been announced that there will not be a State meet this year.  Whether or not FHS track will compete in any invitational meets or league championships is still up in the air. In a normal season, FHS would be hosting its annual Firebird Relays which draws typically over 30 schools and is a well-known meet in the Southern Bay Area. However, it does seem that it will not take place this year.
It has definitely been a rocky year for sports in general but Track has been running smoothly for the most part. Meets between teams in our own league have been something for athletes to look forward to, and they have a chance to get new personal bests in their events. This is nevertheless a much less disappointing season overall compared to last year, which ended after only three meets. Hopefully, the Firebirds can continue to succeed in their competitions to come.
Leave a Comment
About the Contributor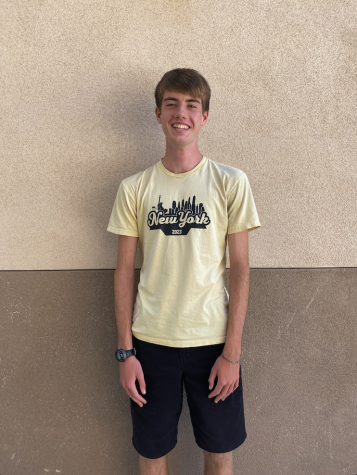 Isaac Tiscareno, News Editor
Isaac Tiscareno is a senior and a News section editor for The Phoenix, he loves to run, read and likes to learn about military history. Isaac likes to write and edit and hopes we can work together to optimize the Phoenix to the best of our ability.