Aguas Frescas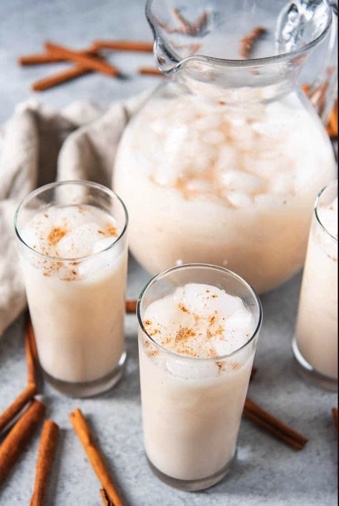 During the hot summer days, there is nothing better than sipping on a cold glass of water. But sometimes one does not want just water, but may still want something that is cold, nice and sweet. The good news is that homemade aguas fresca exists, and they can be the perfect alternative for those hot summer days where water just will not cut it.  Keep in mind that the following measurements are for a four liter portion of agua fresca. 
For starters, one needs to get all their ingredients together. For the agua de horchata, one will need half a cup of rice, half a stick of cinnamon, one can of evaporated milk, la lechera (sweet and condensed milk) and two tablespoons of vanilla extract. For our next agua fresca, which is agua de jamaica (hibiscus tea), all one needs is a half a cup of hibiscus tea and some sugar. For the last agua fresca, which is agua de tamarindo, you will need half a pound of tamarindo and sugar. 
How to make agua de horchata:
Instructions
Put  half a cup of rice with half a stick of cinnamon in water and let that soak. 

After it has soaked for  one hour, put the rice and  cinnamon in a blender with two tablespoons of vanilla extract. Let that blend nicely. 

Once that is nicely blended, add it into the jug with four liters of water followed with a can of evaporated milk.

Lastly, add la lechera to your liking (normally we put half a can of la lechera but you can add less or more). Stir it up and take a cup with some ice and taste the agua fresca. I If it is not sweet enough, you can add more lechera and if too sweet, add some water.
Leave a Comment
About the Contributor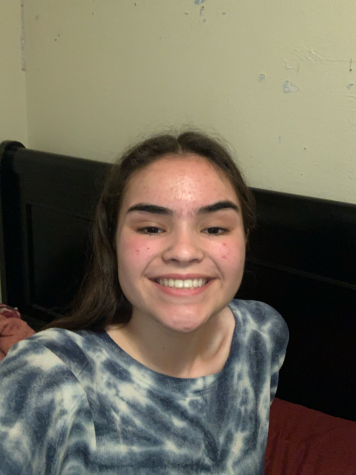 Jissel Alvarez, Staff Writer
Jissel Alvarez is a junior and a staff writer for The Phoenix. During her free time she enjoys being outdoors and enjoying fresh air. Over the course of this year she hopes to improve her writing skills as she enjoys writing.