Blonde Review: Monroe's tragic life and legacy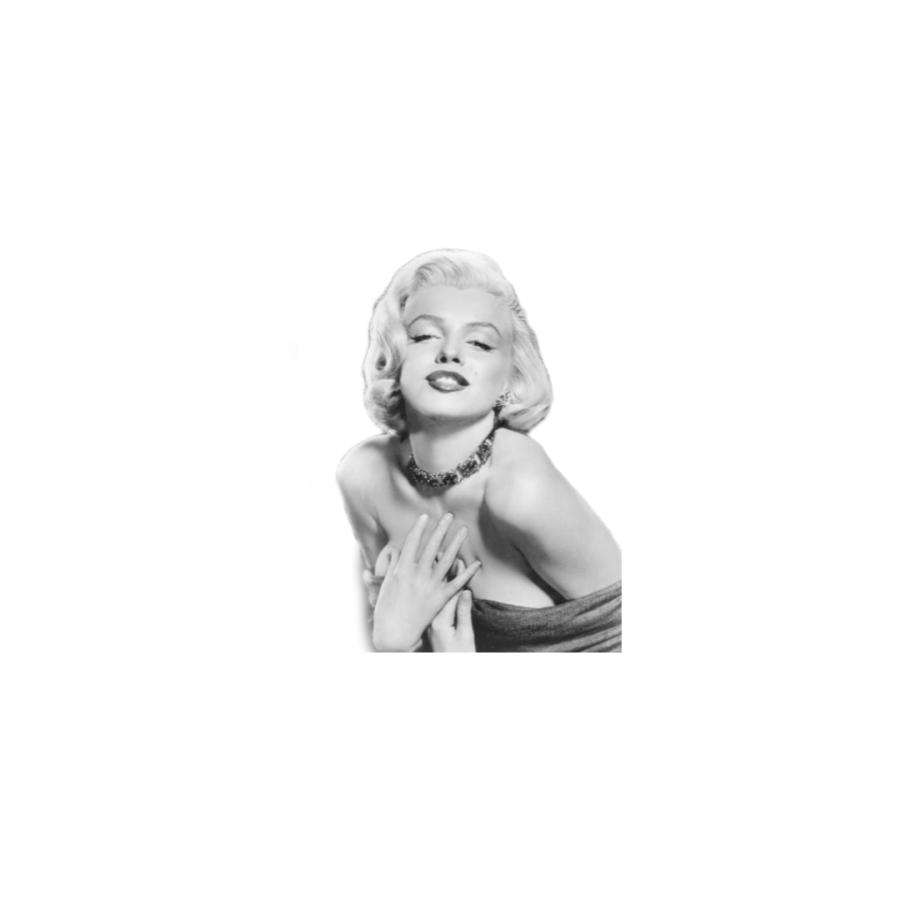 The Netflix original "Blonde" is a historical fiction movie about Marilyn Monroe's life. It was released in theaters on Sept. 16, 2022. 
Monroe is one of history's most beloved stars. She has captivated millions with her beauty, humor and wit. The movie starts during Monroe's childhood. Monroe's given name was Norma Jeane and she was raised by a single mother. As Norma's life progressed, she suffered abuse at the hands of her mother until she escaped and began a life of her own. To do this, she created a persona that embodied her more confident and appealing side: Marilyn Monroe.
Although her hardships stemmed from her mother, they did not stop when Norma escaped. Overall, the movie gave a lot of interesting and entertaining insight into Norma's life. 
One interesting aspect of the film was how it distinguished Monroe and Norma. Her private persona was portrayed as a soft-spoken, intelligent and kind individual. On the other hand, Monroe–as everyone knows–was confident, talented and bold. Scenes with Norma were in full color, often filled with warm hues, emphasizing her softness, while scenes with Monroe were always black and white, emphasizing her bold and edgy nature. 
The movie provides insight into one of Monroe's most famous moments. In "The Seven Year Itch," there is a scene where Norma's character walks over a subway vent and the air rushes out, unexpectedly lifting her dress and creating the iconic photo of her holding her dress as it blows up. The movie shows a sea of adoring fans watching the scene, but as the camera pans over the cheering, smiling fans, there is one who is frowning: Norma's husband, Joe DiMaggio, who wanted Norma to take more serious roles where her attractiveness was not her main appeal. This was the catalyst to a huge argument that led to their divorce, less than a year after getting married. The plot is brimming with scenes like this, where the audience gets to look behind the curtain at Norma's private life as she lives through many recognizable public events.  
As revealed through the movie, Norma had a tragic and troubled life, stuggling with both mental illness and addiction, but her actions inspired millions of women to rise above the world which kept pushing them down. In addition, her struggle with depression and infertility made her a symbol of hope for other women in similar situations.
The three-hour-long film overall brings new meaning to Marilyn Monroe. It is absolutely heartbreaking to see her become more unhappy as the years pass and eventually die from an overdose. Hopefully, "Blonde" will help people get to know the real Monroe: not a stereotypical blonde, but a compassionate and intelligent person. 
Leave a Comment
About the Contributor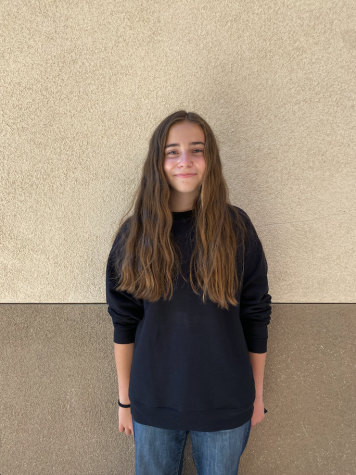 Molly Bobick, Staff Writer
Molly Bobick is a current freshman and staff-writer at The Phoenix. She spends a huge chunk of her time on the softball field and track. In her spare time, she loves to paint, read, and obsess over Star Wars.