College application season
As the last college application deadlines approach, FHS students are scrambling to finish them on time. 
College applications can be very time consuming for students, which may discourage students debating on whether or not to go to college. Despite the high percentage of FHS students who apply and end up going to college, students are encouraged to apply to a wide variety of colleges. 70% of FHS students go to college straight out of high school, according to the California Department of Education – far above the National Center of Education Statistics' estimate of a 40% national average. Trends on how and where students apply have been noticed by FHS guidance counselor, Sherry Fazzio.
"I feel like I'm seeing more students applying to schools all over the world," Fazzio said.
Fazzio also pointed out that students seem to apply to many more colleges than they need to. Applying for college is truly a unique and for some, a difficult process. However, many find it to be an essential opportunity to exhibit your accomplishments and unlock one's true potential. 
The ethicality of this subject, however, is controversial. According to The Princeton Review, 74% of high school students who are applying report high stress surrounding their college applications. 80% of these applicants consider financial aid to be a necessity, exemplifying the obstacles this process can cause. Despite all of this, certain students are committed to applying, with 99% of college applicants claiming that college is "worth it." The Common App reports a 10% increase in applications submitted to colleges this past year, demonstrating a sharp increase in interested students. On top of that, college applications over the past two decades have increased by over 150%, regardless of the stability of high school graduates. 
75% of schools that use the Common App accept more than 50% of their applicants. To many students, the scariest part is the amount of time that this consumes. College applications are known to take a very long time — reaching up to 100 hours for some students for all their applications.
These are just some of the intricacies of college applications, and a glimpse of the extent to which they can all impact students. Despite the challenges that are encountered, the process, for some, is necessary, and it is up to each individual to decide whether or not they would like to go down that path.
Leave a Comment
About the Contributors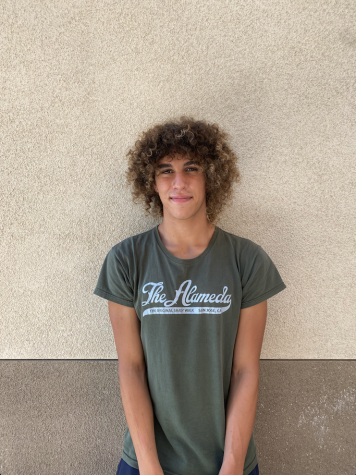 Yassin Bouali, Sports Editor
Yassin Bouali is a 15-year-old sports editor on the FHS Phoenix. He swims competitively and was on the Fremont CCS swim team in the 2021-2022 school year. This is his first year on the Journalism team after being an intern for half of the previous school year. He loves the journalism class and has a newfound passion for writing.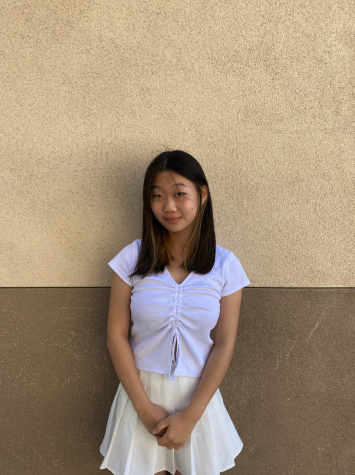 Sophie Wang, Editor-in-Chief
Sophie Wang is a junior and Editor-in-Chief for The Phoenix. Sophie may be a night owl, but she prefers to keep her daytime adventures indoors, away from the harsh glare of the sun. Perhaps she should consider adjusting her sleep schedule, but for now, she'll continue to let her creativity thrive under the cover of darkness.