How Bridgerton became TikTok's newest musical trend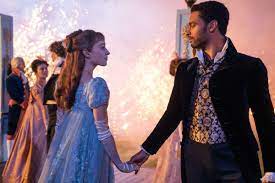 Bridgerton, Netflix's newest historical romance, was released on Christmas Day 2020. It has been immensely popular since its release and soon became the new musical trend on Tik Tok. 
Unlike its predecessor, Ratatouille The Tik Tok Musical, which was community-made, Bridgerton The Musical is headed by two people; singer-songwriter Abigail Barlow and composer Emily Bear. 
After watching Bridgerton for the first time, Barlow wrote a song inspired by the show called Ocean Away and posted it on TikTok in early January. The clip received immediate positive feedback and now has over five million views.
After that, she invited Bear to collaborate on the project. Since then they have written 20 songs for the musical, and are currently in the process of refining the demos and uploading them to their website, barlowandbear.com.
What has been special about this project is watching it get made. The duo would go live almost daily on Instagram and Tik Tok, allowing fans to follow along with their writing process and watch the show come to life. 
Viral songs such as Burn For You and If I Were a Man have been covered and turned into duets by many creators. Playbill designs and choreography have been created as well. Contributions to the musical trend can be found under the hashtag #bridgertonmusical on TikTok and Instagram.
Julia Quinn, the author of the books that the show is based on, expressed her excitement about the musical. "I know all about the musical and that is just blowing my mind," she told EOnline, "I can't believe that's actually happening." In an interview with Entertainment Tonight, Jonathan Bailey, who plays Anthony Bridgerton on the show, said that he and the rest of the cast "are in awe" of the trend.
Aside from creating beautifully-written and catchy tunes to keep fans entertained until season two comes out, Barlow and Bear are inspirations for young artists everywhere, and show that determination and hard work go a long way. In late January, Barlow posted a video to TikTok, offering to speak in choir and theater classes about her and Bear's experiences as artists. 
"Emily and I are so grateful for the arts education we received as young people", Barlow said in the video. "I know as a high schooler, I would've killed to hear girls my age making it happen and finding success in their own art." 
 In an industry that is almost entirely male-dominated, the duo has garnered a huge following and it is clear they will have a lasting impact on the music industry.
Leave a Comment
About the Contributor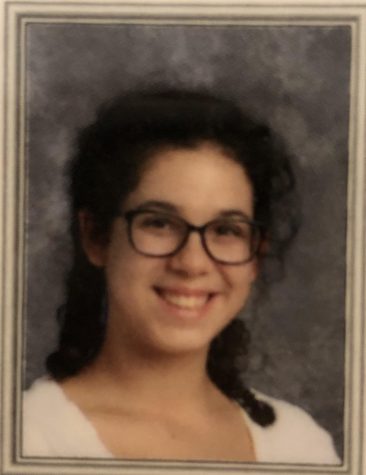 Shira Agmon, Centerspread Editor
Shira Agmon is a senior and Special Feature editor for The Phoenix. When she is not watching Glee, she likes to read and hang out with friends from a distance.