Social Distance review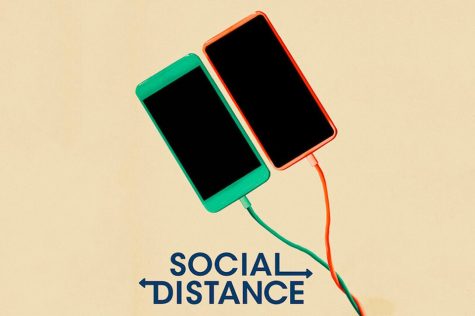 One. More. Month. One more month of this horrific, hell-sent year. One more month of 2020, the year that changed the world. However, even with the remaining time in 2020, people have already started to reflect on the past 11 months with a level retrospect that might be a little premature. Yes, it's true that March seems like a lifetime away but in reality, it wasn't even 9 months ago that the world turned to Tiger King, TikTok dances, and baked goods to pass the weeks spent in shelter-in-place. There have even been a number of TV shows made to capture the oddity of those early months, the newest addition being an anthology series recently released on Netflix entitled, Social Distance.
Social Distance, created by Jenji Kohan and Hilary Weisman Grahm was conceived, cast, and executed entirely remotely, an accomplishment that should not be overlooked when considering the actual quality of the show. The series aims to showcase the effects of lockdown on everyday life. Every episode follows a new story. A new life. A new crisis. However, the show's structure which should make it a melodic heart-warming binge ends up making the show come across as repetitive, contrived, and claustrophobic, unfortunately, just not in the way a Covid-Era TV show should.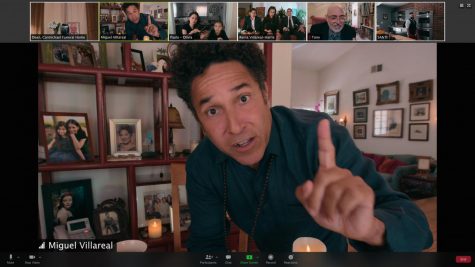 On one hand, the show shines in its ability to capture the themes of disconnect, isolation, and fear in those early months and it's clear that it was made with love, which does count for something. Even so, much of the writing feels half-baked and there's not a lot of substance for viewers to sit with. Yes, there's the occasional chuckle-worthy moment and those who are especially emotional might even get a little misty-eyed at some of the more heart-wrenching scenes but ultimately, the show felt like a drawn-out gimmick. 
For those with nostalgic tendencies, Social Distance might act as a fascinating glimpse into the past. However, for the average viewer, this series doesn't have much to offer and in the Golden Age of television, there's no time to be streaming the mediocre.  
Leave a Comment
About the Contributor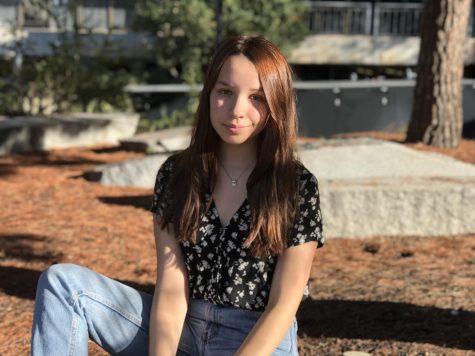 Trixie Rodriguez, Editor in Chief
This is Trixie Rodriguez's 4th year with The Phoenix.