Wandavision review
2020 was a long year without Marvel. No movies or shows were released during the time when people needed them. Now, in 2021, fans finally have their first look at what is to come for the Marvel Cinematic Universe (MCU). Wandavision takes place about four weeks after the events of Avengers: Endgame. It follows Wanda Maximoff (Elizabeth Olsen) and Vision (Paul Bettany), living out their lives trapped in a sitcom. Not all is as it seems with these two characters being superheroes. The show starts out slow by showing us Wanda and Vision trying to live the ideal suburban life. Eventually, we get an inside view of the plot. Monica Rambeau (Teyonah Parris), Darcy Lewis (Kat Dennings) and Jimmy Woo (Randall Park) figure out that there is a barrier over the town of Westview that only Wanda is aware of. Vision starts to become skeptical and it leads to all sorts of problems. The show also stars Kathryn Hahn, as Agatha Harkness and Evan Peters, as Pietro Maximoff. The full season of Wandavision is streaming now on Disney+.
In the show, Wanda creates a false reality to live in, in order to escape the harshness of the truth. Wanda had gone through so much, losing so many people and after coming back in Endgame she really did not have anything left. While watching the show I could definitely relate to not wanting to face the reality of a situation. Quarantine has really put the world into a chaotic state and so most of us have tried our best to create some type of normality at home even when everything is not. Wanda, like us, just wants to live in a world where there are no problems and there are happy endings. Tony Stark's quote from Avengers: Endgame embodies this feeling: "Everybody wants a happy ending. Right? But it doesn't always roll that way."
I would not recommend this show to people who have not seen at least a majority of the MCU movies because there are many references and call backs to the other movies that really reward the most hardcore fans. I also would not recommend this show to people who are not patient enough to sit through the early episodes as they are meant to add suspense and mystery to lure people in before any real action comes. 
I absolutely loved the show. The first few episodes really build up the suspense and makes you want to know more about what is really going on. The show also provides great character development to not only the main characters, but the side characters as well. Jimmy Woo has easily become one of the most beloved Marvel characters ever with people even pushing for him to get his own show. The songs for the sitcoms are some of the most memorable music we now have from the MCU. The songwriters, Robert Lopez and Kristen Anderson-Lopez, also worked on the song "Let It Go" from 2013's Frozen which could explain why this music is so catchy. Overall, I thought the show was an amazing introduction into phase four of the MCU and cannot wait to see what they do with Wanda and the rest of the characters for the future. Wanda is set to make her next appearance in 2022's Doctor Strange in the Multiverse of Madness.
Leave a Comment
About the Contributor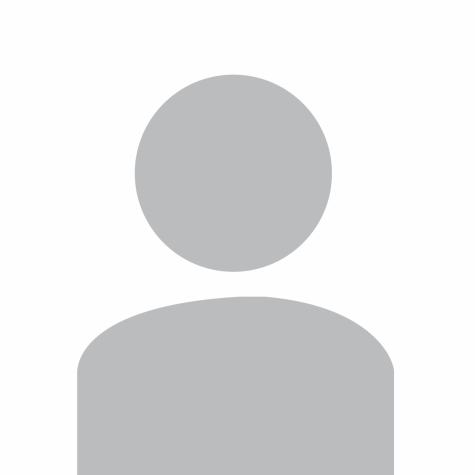 JJ Hernandez, Online Editor
JJ Hernandez is a senior at Fremont High School and is the Online Editor for The Phoenix. He loves video games, youtube and writing.