Biden's actions on immigration
Ever since President Joseph R. Biden Jr. took office, many bills have been signed and brought to Congress, concerning a variety of different issues. Among legal issues such as equality for LGBTQ+ through the Equality Act, Disaster Declarations for Louisiana and Texas and working on freeing the nation from the grip of COVID-19. Most importantly, President Biden has enacted a plan to revise the immigration system. His goal is to modernize the system and one of the first steps he took was sending a bill to Congress concerning it.
The bill is called the US Citizenship Act. While it was proposed on President Biden's first day in office, it was formally introduced to Congress on February 18th, 2021 by Representative Linda Sanchez of California and Senator Robert Menendez of New Jersey. This bill has three main goals: slow down immigration, reform the system to be fairer and make it safer for migrating families. (also within the bill are some clauses to prevent discrimination against LGBTQ+ immigrants as well.)
With the US Citizenship Act of 2021, Biden will be able to keep families together, decrease inherent discrimination within the system and make the path to US citizenship easier. It will also make non-citizens under this act eligible to be drafted in the event of a war, among other measures that are normally only given to full US citizens.
Despite only being in the early stages of revision and committee discussion, there is plenty of hope for the passage of this bill. If passed by Congress, it will change how illegal immigrants are treated in America.
Leave a Comment
About the Writer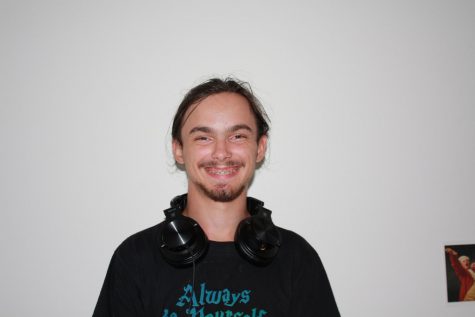 Scott Sauter, Staff Writer
Scott Sauter is a senior and staff writer for The Phoenix. He loves to read and play his instrument, and also loves playing video games such as Shadowrun: Dragonfall, Dark Souls 3, and Destiny 2.