Common misconceptions in sustainability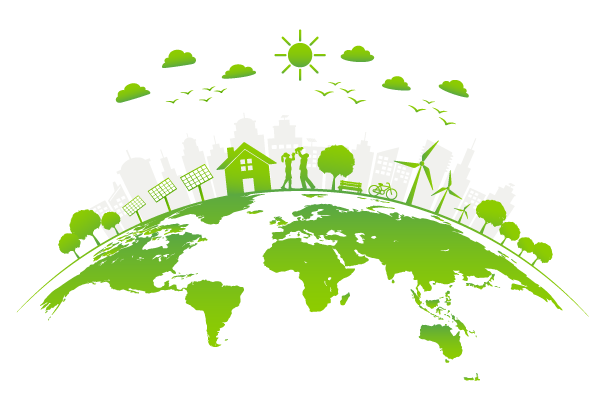 As humans, we recognize the value of contributing to something together. The idea that we are working with one another to achieve something that is bigger than us is humbling, and many of us do so. Donations to charity, volunteering at a food bank or even becoming a doctor is generally considered selfless and in the interest of others, not simply yours. Even so, this drive to help and make the world a better place can often be misguided. Even if you want to help, you may actually be doing real harm. Here are some of the major misconceptions when it comes to contributing to society and how to avoid them.
Plastic: we see it every day in packaging, household wares and food containers. Its resilience to decomposition is an advantage when in use but a massive disadvantage when trying to dispose of it. One of the best ways we have to deal with plastic is by recycling so it can be reused in other products. Still, the best way to reduce plastic waste and ecological impact is to not use it at all.
Generally, recycling is pretty flawed. Most plastics cannot be recycled, and if they can many are not 'recycled', but 'downcycled,' (such as turning a bottle into a lower-quality bench) meaning they are turned into lower quality plastics that cannot be downcycled again. Once again, the simplest way not to waste plastics is not to use them, but some plastic is unavoidable.
For recyclable plastic (one should recycle all plastic that you can, even if it gets downcycled), most plastics will have a number on it, surrounded by three arrows. Check your trash can to see if it goes in. Here in the Bay Area, many trash cans accept numbers one through seven , but every person should check their own trash can. If the plastic has the wrong number, do not put it in the recycling. This is known as 'wishcycling,' where you hope that something is recyclable, but it is not. This not only makes the workers' jobs harder, it can even ruin a whole batch of trash. We all want to recycle, but recycling wrong can have serious consequences that no one wants.
Spring comes every year, and, inevitably, so do calls for helping birds build their nests. You can find many posts on different social media sites talking about 'helping the environment and animals' by leaving out string, fabric and even hair to give birds nesting materials. Do not do this.
Many products that are completely safe for humans are not safe for animals, specifically birds. For example, string can entangle birds' talons and prevent them from flying, most certainly condemning them. In addition, most synthetic fibers have harmful chemicals that are damaging for birds and can do real harm. Lastly, most kinds of hair are treated with chemicals commonly found in shampoo and conditioner for personal grooming purposes. So do not leave or put any hair outside whatsoever, including pet hair.
These were just two examples of misconceptions that can have the opposite of the intended effect. If you want to help environmentally, I suggest you look up the effectiveness and experts' opinions on all of your methods so you know that there is sound science backing it up. We all want to help; we just need to make sure that what you are doing is beneficial and not detrimental.
Leave a Comment
About the Contributor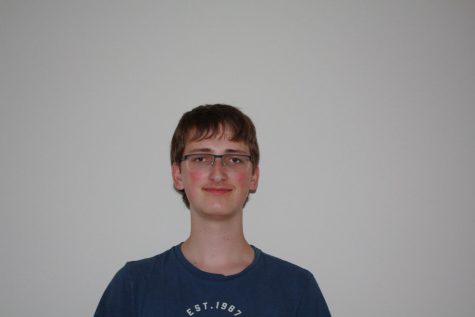 Maximillian Palli, Staff Writer
Hello, my name is Max Palli and I'm a staff writer this year at the FHS Phoenix. You can usually find him in his natural habitat either in his room (probably slaving away at homework) or at his Fencing club. He doesn't like writing about himself in the third person.