Ethnic Studies and Health
FHS has finished course enrollment for the 2023-24 school year and in the selection is a new freshmen course: Ethnic Studies and Health. For its pilot year, the class will be optional and will have two classes of 30 students each. The first semester will begin with a health class and the second semester will cover Ethnic Studies. After next year, this class will be required in the G category, College Preparatory-Electives, of the University of California A-G requirements. 
"[Teachers are] still developing the curriculum, but it sounds like by May they'll have an idea of what a four-unit plan for the semester will be like," Assistant Principal Brooke Chan said.
The Ethnic Studies Model curriculum, adopted by the California State Board of Education in March 2021, has model lessons such as Migration Stories and Oral History, Social Movements and Student Civic Engagement, Youth-Led Participatory Action Research as well as African American, Latino, Asian American and Pacific Islander, Interethnic and Native American Studies lessons. 
It is still unclear exactly how FHS educators will adopt this model curriculum. However, according to a study published in the Proceedings of the National Academy of Sciences, the peer reviewed journal published by the National Academy of Sciences, the San Francisco Unified School District saw positive effects on students taking the course. That students with low grade point averages who signed up for the course were more likely to graduate. The course is now a required course in the SFUSD.
The health portion will include a sex education curriculum previously taught in freshman Biology, meaning freshmen will receive an entire semester of health rather than a singular unit, which may go further into topics that were previously introduced. This will also allow Biology teachers to have more time to teach their students about Biology.
With this addition, some students and parents have expressed concerns about this class being required, which will take the place of an extra elective of their choice. 
"If this course gets put into the freshman schedule, a course that [a student is] passionate about could be taken away, which is unfair," FHS sophomore Jaidyn Balsara said. 
However, since the curriculum is in its early developmental phase, it is uncertain how the course will affect scheduling in the future. 
Leave a Comment
About the Contributors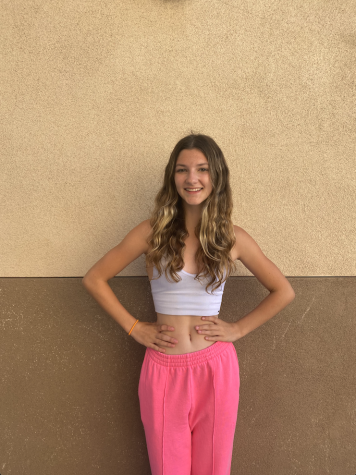 Lydia Malashock, Staff Writer
Lydia Malashock is a current junior and one of the staff writers for The Phoenix. She is also the cheer captain for FHS and she loves cats, the beach and hanging out with friends!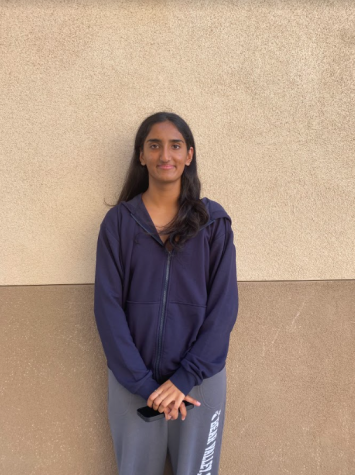 Nivi Khatana, Editor-in-Chief
Nivi Khatana is a senior and Editor-in-Chief for The Phoenix. She loves to crochet, paint and, of course, design. She likes to explore film, feminism and existentialism in her writing. Outside of journalism, she makes playlists, watches sunsets and, in general, vibes out.