Moon Knight review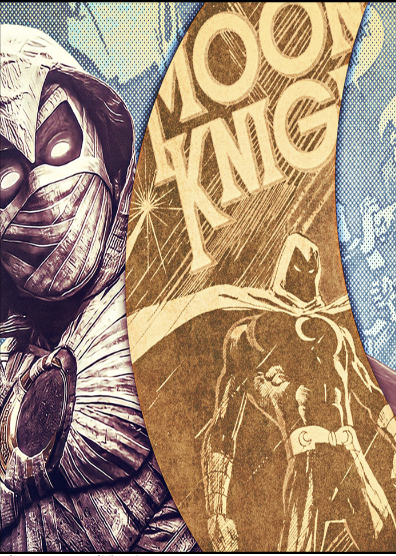 The new Marvel series "Moon Knight" streaming on Disney+ has fans wanting another season. While it only contains six episodes, it has comedy, action and a bit of romance to attract all types of viewers. It is one of the newest Marvel projects, and it is unlike any before.
The series introduces a new Marvel character, Steven Grant (Oscar Issac), who is a worker in an ancient Egyptian museum. Later on, after working in the museum, he discovers that he has a lot more power than he realized. The discovery of containing big Egyptian powers leads Steven wondering what it could be for. After searching for answers he finds something much worse. 
He finds a new villain, Arthur Harrow (Ethan Hawke), who is looking for a special tomb that Grant's other personality (Marc Spector) has also been searching for. Additionally, it is revealed that a close partner of the other personality — Layla El-Faouly (May Calamawy) — has questions about what Steven knows. When looking for answers, Steven and Layla search for the tomb before Harrow finds it. 
Throughout the series, Steven Grant is like a big teddy bear. His comedic energy and innocent personality made viewers fall in love with him. When other personalities of Stevens started to emerge, it was strange to see Issac switch from a cheery and happy role to a serious and brooding one. 
The big change from past Marvel projects is a big transition from being kid-friendly to darker themes; this was a big surprise to longtime Marvel fans. As such, it was really interesting to see how a plot based on Egyptian gods and avatars could be introduced into the Marvel universe. 
The series ended with viewers wanting more. The whole story was enjoyable to watch and the characters were amazing. The introduction to Steven Grant as Moonknight, his partner Layla and the villain Harrow were a joy to see come alive. Consequently, it was saddening to see them for only six episodes. Viewers hope to see Moonknight later on in the Marvel universe; whether in a second season or in projects with other Marvel characters. 
View Comments(1)
About the Contributor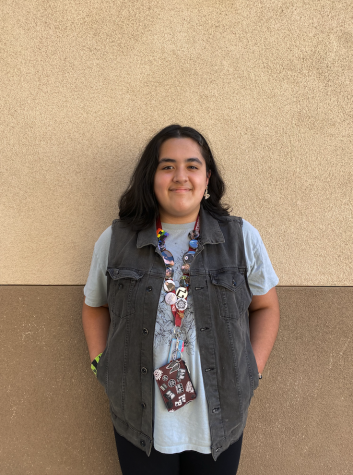 Victoria Duran, Staff Writer
Victoria Duran is a current senior staff writer in the Phoenix. In her massive free time Victoria loves reading fiction, writing, watching TV and movies, and listening to modern music.