Dr. Strange review
Phase Four of the Marvel Cinematic Universe (MCU), exploring past the Infinity Saga that closed out in Phase Three, has not disappointed. Some of these films —  "Shang-Chi and the Legend of the Ten Rings," "Spider-Man: No Way Home" and now "Doctor Strange in the Multiverse of Madness" — introduced new characters while others brought back familiar faces.
"Doctor Strange in the Multiverse of Madness" is a sequel to the Disney+ show "WandaVision" and follows the events of "Spider-Man: No Way Home." Dr. Stephen Stange, or Doctor Strange, played by British actor Benedict Cumberbatch, encounters a creature wreaking havoc as it attempts to capture an unknown girl. Current Sorcerer Supreme, Benedict Wong and Strange take a beating but save the girl from harm.
The girl is revealed to be named America Chavez, played by Xochitl Gomez. In the comics, America Chavez, later known as Miss America, is a prominent member of the Young Avengers and friends with Kate Bishop, who has recently been introduced in Disney+'s "Hawkeye." Gomez is the MCU's first-ever queer Latina hero and on top of that, she is only 16 years old. 
Strange seeks out help from one of the most powerful mutants in the MCU, Wanda Maximoff. Elizabeth Olsen steals the show in her role as Wanda, constantly reminding the audience of why she won the MTV Movie & TV Award for Best Performance in a Show for, of course, "WandaVision."
As Strange travels into the multiverse, there is a carousel of cameos, including a reappearance in the universe by Patrick Stewart as Professor X. This movie covers a wide variety of alluring visual effects and goes down as one of the loudest, eventful and rushed Marvel films of all times. With the constant flashing lights, the rushing through alternate realities, and the marvelous creatures — this movie brought it all to the table.
The Sam Raimi directed film made an astounding $90 million on opening night, making it the seventh biggest opening day ever. It is the first MCU movie labeled as a horror film but still maintains the usual PG-13 rating. However, some Marvel fans seem dissatisfied and disappointed in this movie. Overall, it got a 75% on Rotten Tomatoes and a 3.5 star rating. While the movie heartwarmingly touched every mother's heart and brought all the emotion, fans just wanted more of the main character — Doctor Stephen Strange. 
Leave a Comment
About the Contributors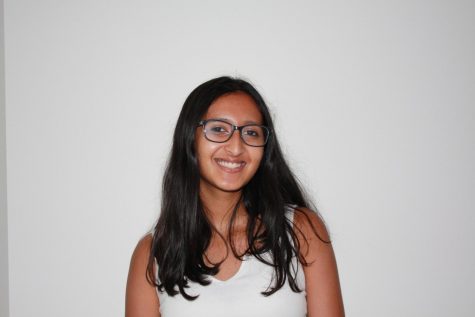 Trisha Sharma, Staff Writer
Trisha Sharma is a staff writer and is a senior. Trisha usually spends her time on the track: practicing hurdles, at the gym: lifiting, or at home: reading. Also, she spends way too much of her money on either books or coffee...or both.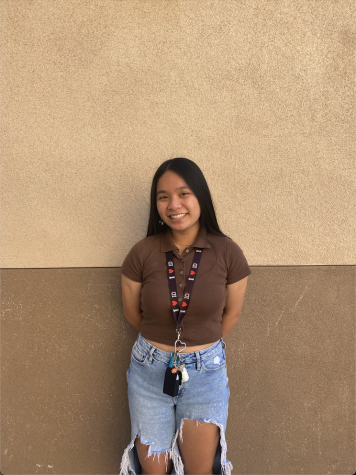 Madelyn Nguyen, Alum
Madelyn Nguyen is a current senior and one of the Managing Editors for The Phoenix. In her free time she loves to read, rock climb, and listen to music. Ninety-nine she is either listening to One Direction or caffeinated. But usually it is both.