New additions to Fremont sexual harassment curriculum following recent protests
The coronavirus pandemic has shocked the entire world, and it is difficult to tell what is going to happen within the next few years. The uncertainty of this new world has affected everyone. The Fremont Union High School District (FUHSD) among several other districts are just as unsure as the rest of the country about what is going to happen schoolwise, these next few months. Because of COVID-19, every aspect of learning is different from previous years, and new rules have been implemented as school goes fully online. One of the most significant new additions to the curriculum was the decision to have sexual harassment added as a topic for discussion as well as anti-racism modules. 
These lessons have been implemented during advisory, a period of time where students meet with their second-block classes to complete lessons and discuss topics such as codes of conduct, sexual harassment and anti-racism. 
According to Fremont High School (FHS) Dean Connor Smith, the decision was made at a district level, with each school making individual changes. Administrators, teachers and counselors all agreed that sexual harassment and anti-racism would be the most important topics to touch on this year. 
"The reason why we're doing this is we want students to feel safe and we want them to know that we're listening to them," Smith said. 
Conveniently, school is conducted through distance learning this year, so a change in schedule allowed for advisory, a time to discuss these topics. However, these topics are here to stay. 
"It's not just going to be a one-off," Smith said. "It's going to be over and over. […] The reason why we chose them, was not only the political climate, but it was based on the words of the students themselves and interest in pursuing both of these topics."
According to district Title IX officer Trudy Gross, they took the opportunity of advisory to include these topics. "We've actually been talking for a couple years as we were implementing the updated legislation," Gross said. "Over the last few years we've had training in different ways." This updated legislation has come at a federal and state level and the district has been working over the past couple of years to make those changes. 
In addition, advisory itself is here to stay, potentially in place of Flex, a period of time that was designated for studying and getting help from teachers when school was in session in person. "The plan is to keep advisory to some degree [when we go back in person]," Smith said. "It might not be every week going forward, but it will happen on more of a structured basis."
As for the changes themselves, Smith believes they are as positive as they can be.  According to Smith, FHS and the district itself are listening to students and their wishes regarding these topics, and making subsequent changes to the curriculum.  
 At the beginning of this school year, there was a protest at Fremont regarding sexual harassment and the district's response to cases. As for the protest, Smith does not know enough about it to comment, but agrees with the spirit of the protest. 
Several students from the district banded together to create these protests in Santa Clara County. 
"[The protests] were mainly to bring general awareness to the public," former FHS student, Rheyanna May Sok said. "It's a good way to be out and for us to be heard and let us be seen, all those messages on our posters."
Sok is one of the leaders of these protests and has been setting them up all over the county. She appreciates these modules that the FUHSD  has added into the curriculum and that students are now being taught about these concepts.
"If we have a specific time frame [for these modules to become more consistent] that is not only a reflection on sexual assault but also mental health because these conversations are not as much talked about at school, and would be very useful," Sok said. 
According to Sok the overall point that these protests are trying to make is bringing awareness to others in the Bay Area, but not limited to. They aspire to have as many people as possible to support and attend their protests, so more people can be seen and heard and these important issues be addressed in the hopes that our society will bring about positive change. 
Leave a Comment
About the Contributors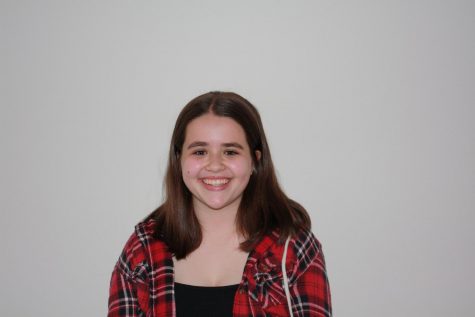 Emily Wilson, Staff Writer
As an Editor-in-Chief, senior Emily Wilson is one third of the Phoenix upper management.  She often jokes about being emotionally dependent on NBA basketball (go Nuggets), but she actually is, to a rather depressing extent. She thinks "I Bet You Think About Me" is the best vault song from Red (Taylor's Version).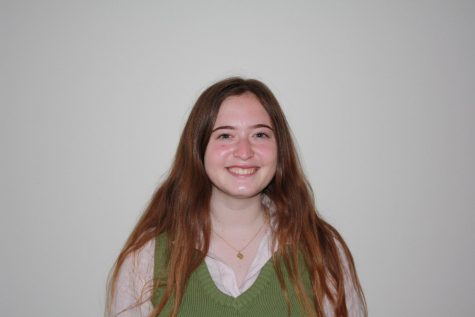 Natalie Wolff, Staff Writer
Natalie Wolff is a staff writer for the FHS Phoenix. She enjoys reading fantasy novels and watching movies. She loves to draw and paint along with singing songs that are way out of her vocal range.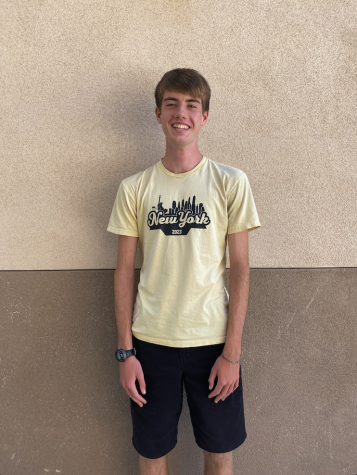 Isaac Tiscareno, News Editor
Isaac Tiscareno is a senior and a News section editor for The Phoenix, he loves to run, read and likes to learn about military history. Isaac likes to write and edit and hopes we can work together to optimize the Phoenix to the best of our ability.