Online Learning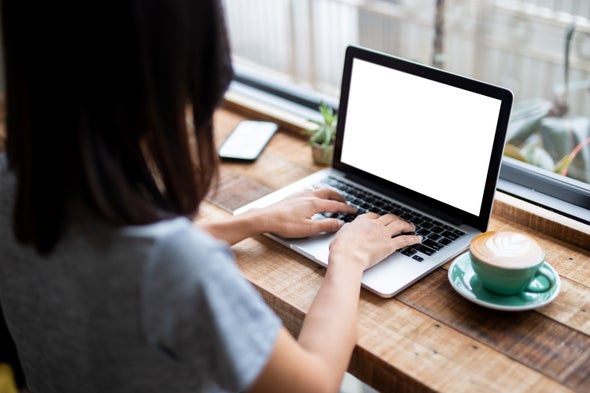 Due to the Coronavirus pandemic, the first semester of the 2020-2021 school year has been remote. Because of this, FUHSD formulated a new schedule for synchronous learning, with 90 minute classes on Zoom during school hours. Almost three months into the school year, FHS students have formed their own thoughts regarding this new schedule and style of learning.
Many students prefer in person learning. Sophomore Daniel Sabo believes that even though online learning is the safest option given the pandemic, he prefers in person learning. He noticed there is a much higher course load, as classwork, lectures and homework is all rolled up into one platform, which is outdated and difficult to navigate.
The course load is draining as well, as he continues on to say, "Our homework is double what we usually get, since most of the time teachers don't instruct in class,  we have to teach ourselves either independently or activities specifically designed to teach ourselves the material. Add that to the constant amount of homework we get and we burn out easily. Online learning is emotionally draining, teachers are just as burnt out as the students, and there is zero class reciprocity since we are on mute for 6 hours."
The loss of connection is something many people have noticed.. 
Senior Elias Morales added, "We lose the individual connection between the teacher and the student. Like I feel pretty disconnected as if I was just watching a YouTube video or something. And it's even worse for people with learning disabilities cause I zone out way more easily and I have no idea of what is going on." He also mentioned that it was exhausting due to homework and extracurriculars on top of the daily six hour classes. Through student's efforts to balance school, homework and extracurricular activities,  they are more immersed in screens than anything else.
However, teachers are trying different methods to stay engaged. 
Sophomore Taran Kondamuru says, "They're having people keep cameras on and also having students use the zoom participation buttons and they're also calling randomly a lot more." He considers this method to be quite effective. Teachers have also been using breakout rooms and attendance questions in an attempt to keep their class connected.
Another challenge of online school is the lack of different spaces for study and relaxing. 
"For me personally, the most difficult part about online school is separating school/studying time from my personal time. It's hard when you don't go to a physical place and like when you come home you know that that part of your day is done. When you're at home the whole day and study and rest in the same area it can be hard to de-stress," said Aditi Shukla. 
She suggests trying to sit and study in one area, and take breaks in a different room. Despite the drawbacks, there are some benefits of remote learning, as she goes on to mention that online school gives you more freedom to create a schedule that works best for you. 
While online school is stressful, there are ways to make it better. 
Sophomore Naomi Nishikawa has some suggestions for staying organized: "Some tips I have to stay organized are to use a planner or online homework app like myHomework and to keep a to-do list. To stay motivated, I'd recommend studying or working with others on a zoom call with friends or setting a time in your schedule to do your work. Also use office hours!"
It is understandably hard to navigate through the unprecedented circumstances of online learning, and many students feel this way. Despite the challenges of remote learning, the Fremont community will continue to persevere through the online learning barriers.
Leave a Comment
About the Writer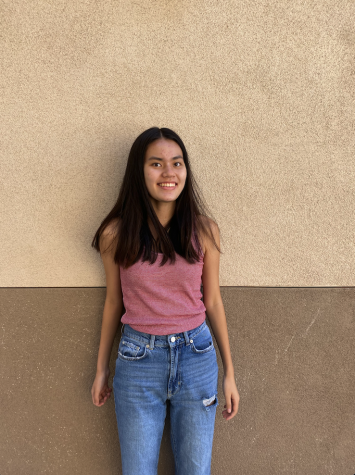 Caitlyn Chan, Alum
Caitlyn Chan is a senior and a Managing Editor for The Phoenix. She likes to read and ice skate in her free time, as well as visit new places.