Students and Jobs During Quarantine
With classes starting and more time spent on schoolwork, jobs are not a priority for many students. For those who had summer jobs, now comes the decision of whether they continue or not. I got my first job three years ago.  I began working in the middle of the 2017 school year and only worked on weekends, but then summer came. I worked five days a week for the entire summer and when school started again, I had to choose between my job and school. I went back to working weekends and did so until COVID-19 forced me to stop.
There are, however, some students who continued to work through the pandemic. I, personally, know a few students at Fremont High School who are still working. With the stay-at-home order, many places have shut down. Most places that are still open are just the essentials such as restaurants and supplier stores, however, there are more openings with restrictions being lifted. Based on their location and experience level, these are also places where many students find jobs. Even with many options, working in fast-food and grocery stores are good ways of being able to work during the quarantine.
I, myself, was looking for a job and it was becoming more difficult for me as many positions had already been taken. Most of the places hiring are jobs that are accepting full-time positions, and as a student, I am unable to work a full-time job.
Due to classes and schoolwork, I have to look for jobs that have flexible hours and ones that hire students. Balancing work and school can sometimes be hard, so one thing to think about is whether you want to work during the week or not. Personally, I didn't want to have to worry about getting my school work done before my shifts. School is more important than any extracurricular including jobs.
Nevertheless, many of my friends are taking the advantage of their extra time to look for jobs and apply. As far as I know, five of them have been accepted and are starting in September. I am also looking forward to finding a job and I plan to work multiple days throughout the weeks.
It may be a struggle for students to find and hold jobs through the school year, however, I feel that now is the time to get your experience. If you have the opportunity to get a job, go for it. Try it out and see whether or not you like to work and when it comes time to get a better, more solid job, you will know what you like best.
Leave a Comment
About the Writer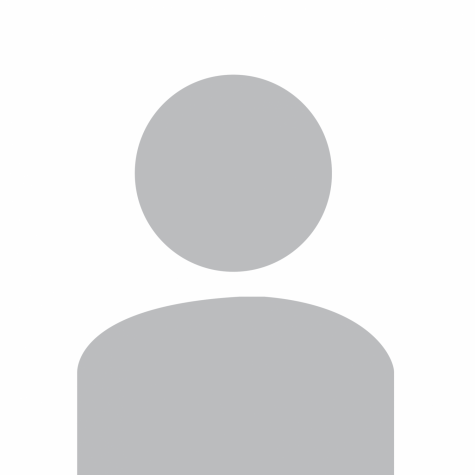 Steven Bhirdo, Photo Editor
Steven Bhirdo is a senior journalism student. He is the photo editor for the newspaper as well as a writer. He enjoys playing video games with his friends. He likes running for fun and for the school's track team. He also enjoys cooking and baking. He wants to go to college at SJSU and, hopefully, travel the world afterward.