Top five new phones
Smartphones have become a very important part of modern life. During the past few months, there have been many new smartphone releases. If you are looking to get a new smartphone here are some of the top new smartphones that you might want to look into.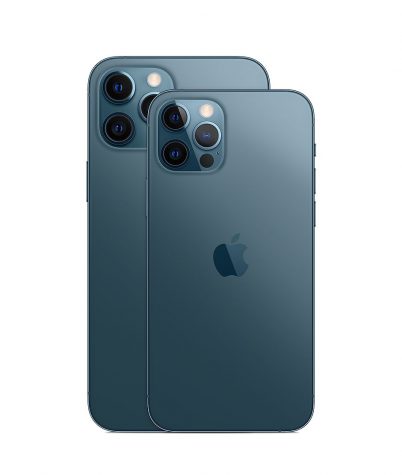 1) iPhone 12
You can't talk about smartphones without mentioning the iPhone. Apple recently released its next generation of them. According to TomsGuide, it starts at 829 dollars. It has 5G support and Apple's great IOS 14. While the camera is very similar to the last generation it does have
many new features. According to TomsGuide, the phone has a new feature called MagSafe which means the phone can use magnet attached accessories. Apple also says it also has one of the fastest chips ever to be in a smartphone. Just like the last generation it also has FaceID and wireless charging. There is a mini and a pro version of the iPhone 12.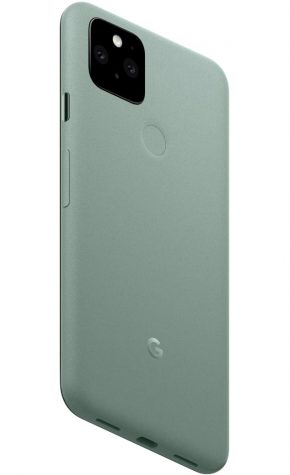 2) Pixel 5
Google's Pixel series has a new generation of phones too. According to Google, it is the ultimate 5G Google phone. Androidauthority reports that it starts at 699 dollars making it a good mid-range option. While it is not the fastest phone, it still has high-end features like wireless charging. According to Androidauthority it also has a great camera and quality software. It sports Google's great artificial intelligence image processing and the latest version of Android directly from Google. Google says it has many new security features such as a new security chip.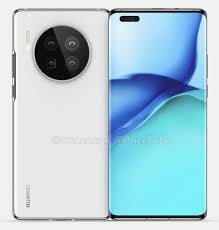 3)Huawei Mate 40 Pro
According to Techradar, the Huawei Mate 40 Pro is one of the best phones around as far as hardware goes. It has many advanced features such as an ultra-wide front camera and 5G. According to Huawei, it also has three cameras and a laser sensor for better focusing. It also has a built-in artificial intelligence chip that allows you to do things such as hands-off gestures. Techradar says it has a curved edge screen and a long-lasting battery. All of this comes at a price though, Techradar reports it is roughly 1,400 dollars. There are other versions of this phone too, such as the non-pro Huawei Mate 40.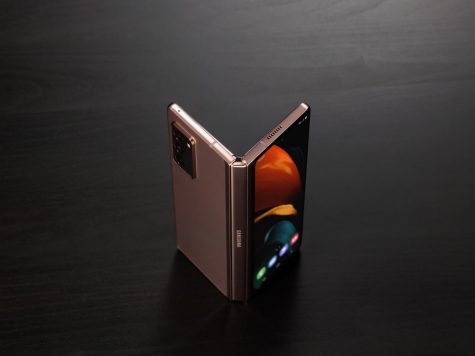 4)Samsung Galaxy Z Fold 2
The Fold 2 is a very unusual phone. It folds like a book and has three screens. You can use it as a normal phone and then unfold it and use it as a tablet. It is the second in the fold series and has had many improvements from the last generation. Putting its interesting shape aside, it is a very capable and high-end phone. According to Samsung, it has 5G and three cameras. The phone is very expensive though, which is not surprising considering the number of screens it has. According to Engadget, it is 2000 dollars.
5)Pixel 4a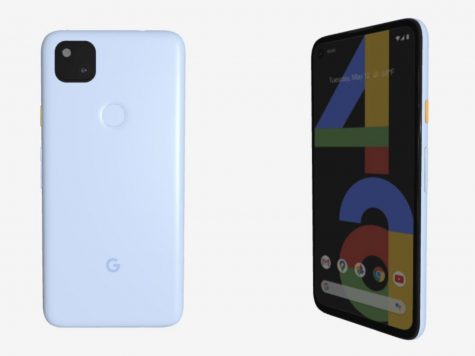 Not everyone wants to spend thousands of dollars on a phone. That is why there have been many budget phones appearing, such as the iPhone SE. Google recently released its next-generation budget phone, a successor to a favorite of mine: the Pixel 3a. According to The New York Times the Pixel 4a is only 350 dollars. The New York Times reports that it has many features similar to the Pixel 4, such as the same great camera. While it has only one camera it still photographs well since it has Google's post processing artificial intelligence on its side. It also has a pinhole front camera and very small bezels giving it a modern look. While it does not have wireless charging The New York Times says it has reasonable battery life. There is also a slightly more expensive 5g version of it with a few extra features. 
These are just some of the phones available right now and there are many more. There are also plenty of releases to look forward to in 2021 with many new generations on the way! 
Leave a Comment
About the Contributor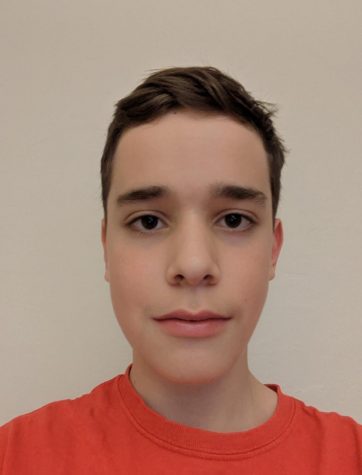 Philip Prager, Staff Writer
Philip Prager Urbina is a freshman and a Staff Writer for The Phoenix. He likes to do experiments on his computer and to read. He hopes to become a better writer throughout the year.