Bollywood's exploitation of women and girls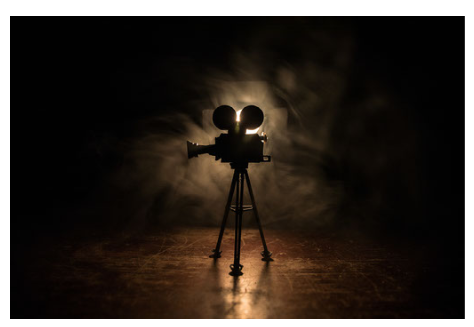 At home, it is not rare to see my parents watching an Indian film — sometimes an old one, with grainy pictures, sometimes a flashy new blockbuster. When I was younger, I used to sit with them and watch too, but as I have grown older, the small issues with these movies that used to nag me have become too blatant to ignore. 
Movies made in India are generally referred to as "Bollywood," the nickname for the Hindi film industry. Less commonly known are movies from the Telugu, Tamil and Malayalam film industries, as well as other parts of India. Despite the language differences, most Indian movies have one thing in common no matter the genre: romance. Every movie, whether it be a comedy or a thriller, involves a man and woman falling in love, even when irrelevant to the plot. 
The movie begins with the hero, a cocky guy who happens to meet the heroine, a pale, beautiful good girl. One glaring issue being the characterization of female characters or, rather, the lack thereof. the lack thereof. The women in the movies I watched were side characters existing only to further the plot and serve the hero, as always, a man. Sometimes, literally, women's roles are reduced to tea-serving, nagging mothers or utterly helpless and naive love interests. There is a clear trend of infantilizing women, often being portrayed as childlike, unreasonable and weak, leading them to have to be saved by a man. The movie is usually filled with shots that accentuate the heroine's body, a sharp contrast to her girlish personality. She is introduced with wind blowing back her hair while the camera zooms in on her toned legs. And despite the hero ogling at her in a completely creepy way, the viewpoint of the audience is intended to be no different than the male gaze, so we are meant to root for him.  
Additionally, these men are consistently far older than the women they star alongside. An example is a 2001 Telugu movie "Nuvvu Naaku Nachav" in which 17-year-old Aarthi Agarwal plays Nandini, the love interest to Venky, played by 41-year-old Daggubati Venkatesh, who is older than the actor who plays Nandini's father. The large age gap can leave viewers feeling uncomfortable, considering that Agarwal was still a minor and her co-star was old enough to be her father. Producer and actor Akshay Kumar, who is infamous for casting actors and actresses with ever-increasing age gaps, recently starred in the 2022 Hindi film titled "Raksha Bandhan" (produced by his own company Cape of Good Films) with actress Bhumi Pednekar, who is 22 years younger than him. When big names like Kumar continue to have a large portion of authority over decisions, it is difficult to counter the sexism and misogyny that is rampant in the movie industry. 
Although new movies are being made that are starting to focus more on women and other minorities and shed light on their experiences and perspectives, there is still a lot that needs to change in the Indian film industry. Directors, producers and screenwriters have a responsibility to depict  all their characters with depth and dignity. So until that happens, I will continue to opt out of movie nights with my parents. 
Leave a Comment
About the Contributor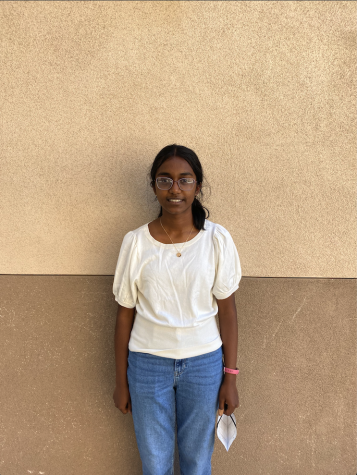 Pranathi Thalasila, A&E Editor
Pranathi is a junior and an A&E Editor for the Phoenix. She enjoys hiking, taking funny photos of her friends, and baking (though her attempts do not usually go very well). She also likes listening to Taylor Swift while writing her articles for Journalism.