Final Season of Walking Dead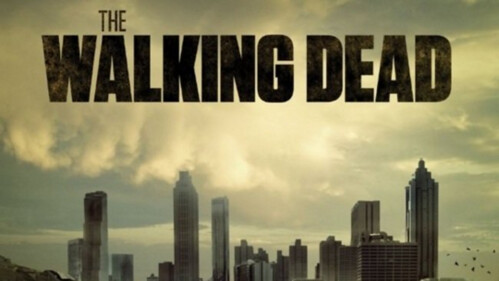 The closing of the hit series of "The Walking Dead" ended with Season 11, artfully wrapping up a story that spans 13 years. Based on a comic with the same name made in 2003, this series explores a fictional post-apocalypse zombie world. The first season premiered on Oct. 31, 2010, receiving between 5.53 to 6 million views per episode. The first episode, "Days Gone Bye," starts in an unconventional manner with protagonist Rick (Andrew Lincoln) driving on a freeway. He stops, and the camera pans to show us a devastated eerie landscape. The tension builds as he walks through many abandoned cars, holding his gas canister, when he suddenly sees a small girl amidst the carnage. He approaches her to help, but coming closer, he realizes that her face is pale, distorted and bloody. She snarls, and he shoots her dead. This shocking start is utterly gripping and draws viewers in immediately.
From the first season, many different survivors have come and gone with the directors killing off some main characters and introducing new ones. However, with the conclusion of Season 11, "The Walking Dead" ends an era with its cast establishing themselves as leaders of the community aiming to bring back some semblance of normalcy into their world. The ending has also hinted at future shows and more spin-offs on the way. The final shot ends with a pan shot of a peaceful countryside and voices of actors from each season reminiscing and saying goodbye.
In my opinion, the show had high and low points, and the killing of almost all of the original characters convoluted an already confusing story. However, each death provided chances for other characters to experience growth Another high point is the actors' stunning performance when it came to their character development. This was shown each time the cast was forced in difficult situations, and the amazing dialogue made the story all the more realistic.
Overall, it explored not only the mind set of survivors of difficult situations, but the different consequences of difficult decisions and actions, and those themes are universal and this is why it was such a successful series.
Leave a Comment
About the Contributor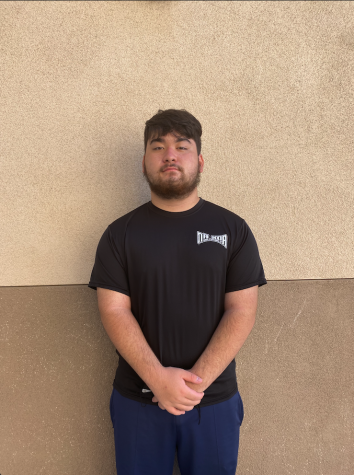 Theron Kealalio-Puli, Staff Writer
T is a staff writer for The Phoenix.