Former FHS softball coach arrested
FHS Softball and Basketball Assistant coach and retired Cupertino Middle School history teacher Anthony James Phillips was arrested for the rape of a child.
The crime was allegedly committed in 2009 when Phillips taught at Cupertino Middle School and the victim was one of his students. The Sunnyvale Department of Public Safety received a call from the victim on April 7, and on April 11 at 7:00 pm, after corroborating some of the details with Phillips during a phone call, police arrested him after a softball practice he was helping to run concluded. Phillips is currently being held in Santa Clara County Main Jail on three felony charges: aggravated sexual assault of a child, forcible penetration with a foreign object and forcible penetration with a foreign object upon a child. 
According to the Sunnyvale DPS, Phillips had privately texted the victim before the assault occurred, engaging in grooming behavior. 
Sunnyvale DPS Captain Craig Anderson gave a warning to parents in a press conference on April 12. 
"The exception is a very detailed curriculum that's been approved by a school in a school setting," Anderson said. "But other than that, adults should not be talking to your child about sexual relationships, sexual behaviors, it's just totally inappropriate."
Phillips was well liked by his students at CMS, many of whom now go to FHS.
"He was very understanding and I think the main reason people liked him is we didn't have to do much homework," FHS sophomore and former student of Phillips, Laura Murphy said. "No one ever suspected that he was weird… I think he was a lot of people's favorite teachers."
Principal Bryan Emmert sent an email out to students and parents regarding the incident, stating that the FUHSD is working with law enforcement to further the investigation, and Phillips will no longer be coaching or allowed on campus. It was also mentioned that, like all prospective FUHSD employees, Phillips was subjected to a background check before being approved to coach. 
"I want to reassure you that the safety and security of our students is our highest priority," Emmert wrote. "Should you have any questions or concerns, please do not hesitate to contact me directly. If any additional information becomes available to us, we will share it with you as we are able."
The Phoenix encourages anyone that may have information that could be relevant to this case to contact Sunnyvale Public Safety. The detective on the case is Detective Mary Cayori who can be reached at 408-730-7100.
Leave a Comment
About the Contributors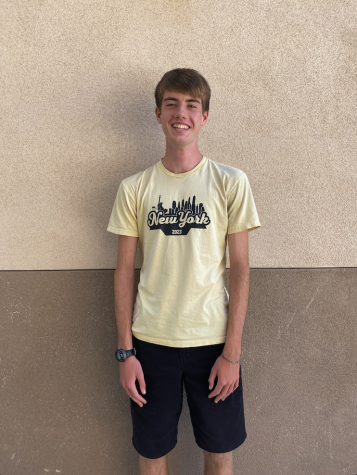 Isaac Tiscareno, Alum
Isaac Tiscareno is a senior and a News section editor for The Phoenix, he loves to run, read and likes to learn about military history. Isaac likes to write and edit and hopes we can work together to optimize the Phoenix to the best of our ability.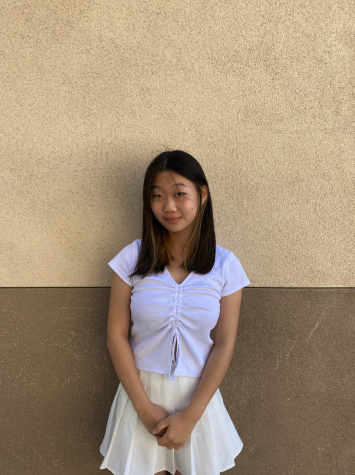 Sophie Wang, Editor-in-Chief
Sophie Wang is a junior and Editor-in-Chief for The Phoenix. Sophie may be a night owl, but she prefers to keep her daytime adventures indoors, away from the harsh glare of the sun. Perhaps she should consider adjusting her sleep schedule, but for now, she'll continue to let her creativity thrive under the cover of darkness.