Fun in the FUHSD Discord
After COVID-19 caused schools to shut down and quarantine to be put into effect, most could not connect with their friends easily. During the first week, some of my friends and I began to convert one of our Discord servers into a public server for students throughout the Fremont Union High School District (FUHSD). Discord is an online chat platform, mostly for gamers and creators and we used the ability to create a server to connect with each other while quarantined.
The Discord server is full of people and channels to talk to. The server has been up for the last 6 months and already has 133 members as of the 20th of October. The members consist of students and alumni from many FUHSD schools as well as "guests" from around the United States. People are active nearly all day and night. Students are grouped by grade and school so you can know who is talking. The server is a great place to just sit in a call and chat with people.
The server also has a large variety of text channels for all sorts of games, memes and even help on school work. The server is moderated by select individuals, one being myself, and we make sure to keep all channels safe and mostly non-vulgar. Our text channel for school work is broken down into different courses where we have students of every grade helping each other out and giving advice for studying. All of these channels are used every day and keep us connected.
The server has a verification protocol implemented to make sure everyone who joins the server is either an FUHSD student, an alumni, or an invited guest. The moderators will change the user's name to their first name and grade number, as well as assign them the role of student, their grade level and their school. The roles allow for specific groups of people to be mentioned in messages and announcements, as well as limited to what they can and cannot do on the server.
Anyone who is looking for people to chat with during this hard time is welcomed to join. Remember, you need a Discord account with two-step verification as well as a verified email. You can get an invite link by messaging my Instagram account (@itsBhirdo03) or by clicking here to register an account. This server is welcoming and enjoyable.
Leave a Comment
About the Writer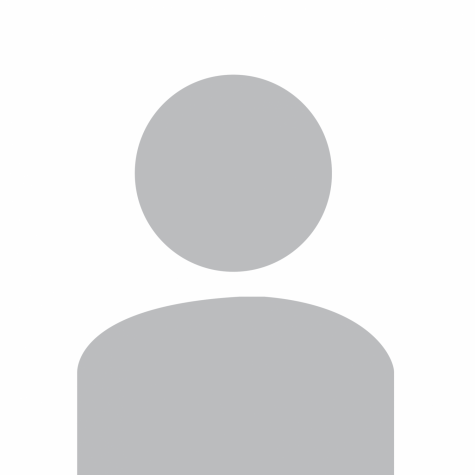 Steven Bhirdo, Photo Editor
Steven Bhirdo is a senior journalism student. He is the photo editor for the newspaper as well as a writer. He enjoys playing video games with his friends. He likes running for fun and for the school's track team. He also enjoys cooking and baking. He wants to go to college at SJSU and, hopefully, travel the world afterward.