New Books of 2022
Overcast weather and rainy skies have proved that winter is here! With doors closing and heaters activating, there are a lot more opportunities to stay inside. A very common pastime during the cold weather is sitting around with a fluffy blanket and cracking open a good book. With the new year in full swing, a lot of new books from very popular authors are expected to be released that should bring a lot of excitement to readers.
Emily Henry, bestselling author of "Beach Read" and "People we meet on Vacation", is releasing a new novel on May 3, 2022, called "Book Lovers." The story setting takes place in the summer and features  an unlikely romance between a reader and an editor.
Another exciting book is a prequel also coming out on May 3, 2022 to the best-selling novel of "We Were Liars." The book is called "Family of Liars" by E. Lockhart. It is said to follow the same Sinclair family in their private island off the coast of Massachusetts and the secrets of the so-called "perfect" family that follow. After a gap of eight years since the release of "We Were Liars," many people wished there was more to Cady's story which was only a short 250 pages, and now many fans are thrilled to dive back into that world.
These two novels show that there is a lot of reading to look forward to this year! However, there are other exciting books that are set to release even sooner than that.
One of the most popular fantasy authors of 2021, Sarah J. Maas, is set to release her latest novel on Feb. 15 of this year. The book, titled "House of Sky and Breath," will be the latest installment of the "Crescent City" series. Any fan of Maas' bestselling "Throne of Glass" series should be excited.
In conclusion, there are lots of books to look forward to this upcoming year. Whether you're a fan of heartfelt romance or intense high fantasy, there's something for everyone to explore!
Leave a Comment
About the Contributors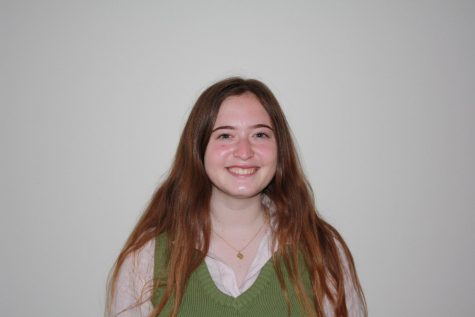 Natalie Wolff, Staff Writer
Natalie Wolff is a staff writer for the FHS Phoenix. She enjoys reading fantasy novels and watching movies. She loves to draw and paint along with singing songs that are way out of her vocal range.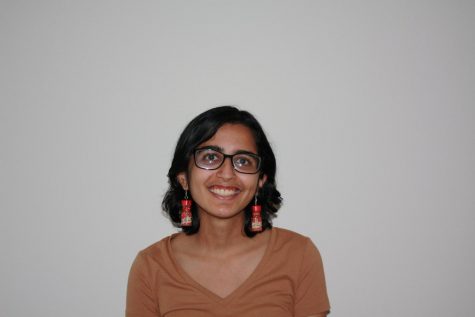 Yashvi Rawat, Staff Writer
Senior Yashvi Rawat is a staff writer for The Phoenix. In her free time she loves reading, going on hikes and talking about One Direction to anyone who will listen. This is her third year in year in journalism and her second year as an editor.