Popular Halloween costume ideas for 2022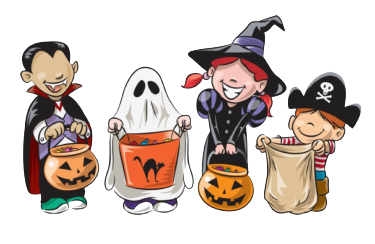 Halloween has always been a fun night to dress up. As Halloween approaches, it becomes necessary to choose a costume whether it be a fictional character from a popular film or a box of cereal. Here are some ideas for this year.
With some amazing films and television shows that came out this past year, there are many options to choose from. Some examples include TV shows such as "Euphoria," "Stranger Things," "Wanda Vision" and "Pam & Tommy." There end up being multiple character costumes from each. Along with some of the great characters from movies that recently came out like Rooster from "Top Gun: Maverick", "Elvis" and characters from "Sing 2", there are plenty to choose from. But not only are there new movies and shows to choose from, there are also some classic movies with characters that people dress up as every year. Movies and characters  like Donkey from "Shrek", "Mean Girls", "Harry Potter" characters, "Tinkerbell" fairies, "Clueless" and "The Princess Diaries" to name a few. 
Other than film and TV characters, there are people like singers and performers that many like to dress up as. Examples of this include a friend group dressing up as Taylor Swift's album covers, Pitbull, Britney Spears, Michael Jackson and more. 
Although there are many famous characters or specific people to dress up as, you might just want to go for a classic costume like a cat, witch, wizard or pirate. Costumes like lifeguards, frat boys, rappers or police officers are also fun to see. 
With all of these ideas, we hope you are able to make a great and fun costume and have an awesome Halloween with friends and family. Remember to be safe and have an amazing time. 
Leave a Comment
About the Contributor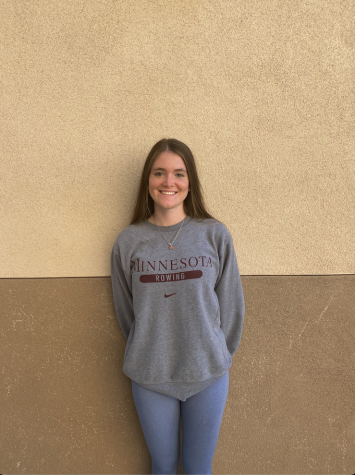 Elsa Pitsch, Staff Writer
Elsa Pitsch is a staff writer for the Phoenix at Fremont High School. This is her second year in journalism and hopes to learn more and continue writing. Some of her favorite activities to do is listen to music, hang out with friends and ski race. She looks forward to this year at the phoenix and working with fellow journalists.