Pride Month: LGBTQ+ movies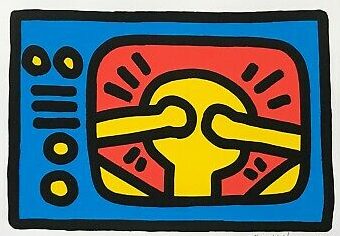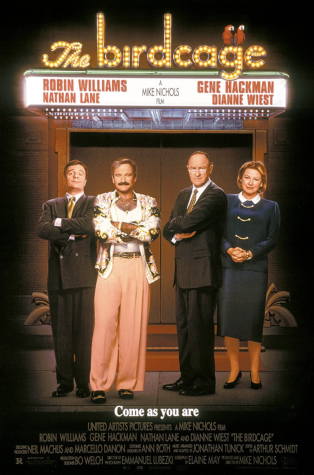 "Brokeback Mountain" is a wonderfully heartbreaking film that is, at its core, a story about love, loss and heartbreak. The film centers around two cowboys working together herding sheep in the summer of 1963. They end up finding love for one another that they did not expect but face troubles because of social constructs at the time. The beauty of the film is spectacular but that does not encompass the full wonder of the film. Whether it is the amazing acting by the lead actors Heath Ledger and Jake Gyllenhaal, the music, or the heartbreakingly deep silence where words just do not matter, "Brokeback Mountain" is a must-watch to anyone looking for a film that will impact your life.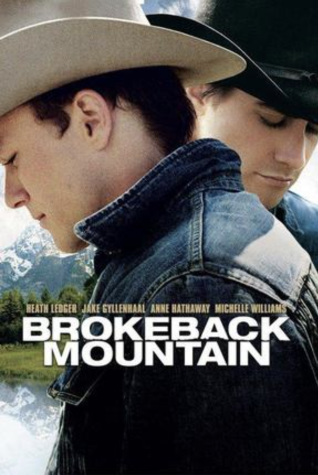 This movie is a wonderful comedy intertwined with life lessons, and is one of the few LGBTQ+ movies that have happy endings. It is about two partners running a drag club in Miami, but troubles arise when their son comes by and tells them that he is getting married and it is to the daughter of a conservative senator, they have to figure out a way to appear as if they are a traditional family. Robin Williams is hilarious and Nathon Lane does some truly magnificent acting. If you're interested in some funny family drama this is the movie for you.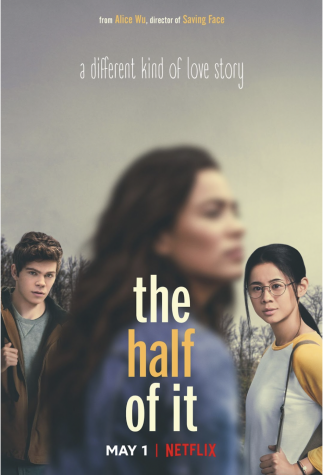 "The Half of It" is a simple yet emotionally deep movie as it discusses serious topics such as love and sexual orientation. This film is about a young girl who agrees to help a boy in her class write letters to the girl he has feelings for. But it becomes more complicated when he learns that she too has feelings for the same girl. This is a great coming-of-age film that is very enjoyable to watch.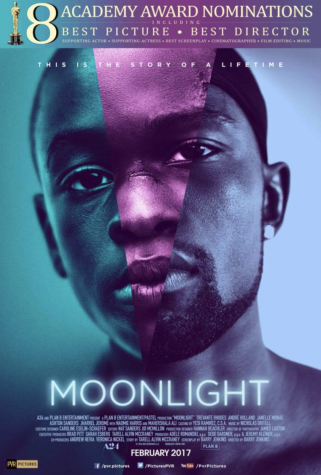 "Moonlight" is a wonderful film that visits a young boy through three chapters in his life. The first takes place when he is 10 and dealing with relationships with his family and friends.  The second act takes place when the boy is 16 and starts learning about his identity including his sexual orientation. The final chapter takes place when the boy, now a man, is in his 30s and is still struggling with understanding life. While he struggles with different problems in each chapter, the boy constantly tries to find himself and who he is. This movie speaks to both the experiences of growing up as a black boy but also someone struggling with understanding whom they love.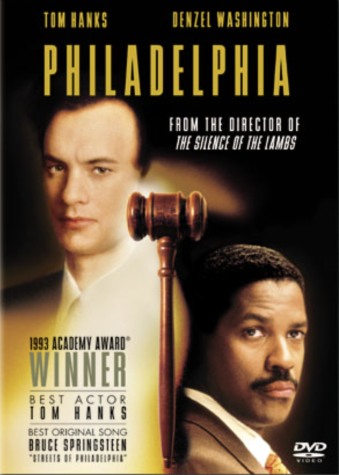 "Philadelphia" is a heartbreaking film centered around the life of a man that is suffering from AIDS. He deals with getting fired because of having AIDS and decides to go to court. This movie encaptures the discrimination experienced by the LGBTQ+ community during the mid-1980s and the helplessness of not having any medical cure for the disease. With magnificent and heartbreaking acting on behalf of Tom Hanks, this movie is definitely a must-watch.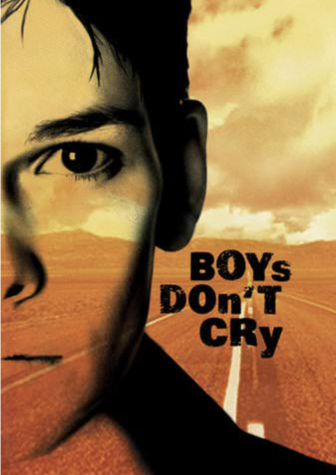 A heartbreaking true story of a young transgender boy named Brandon from Nebraska. As he grows into himself he inevitably meets many challenges along the way. The story deals with love, loss and homophobia as he finds it hard to be his full self. Based on a true story, the ending is truly gut-wrenching. This film allows us to see a glimpse of the harsh reality that many still experience today.
Leave a Comment
About the Contributor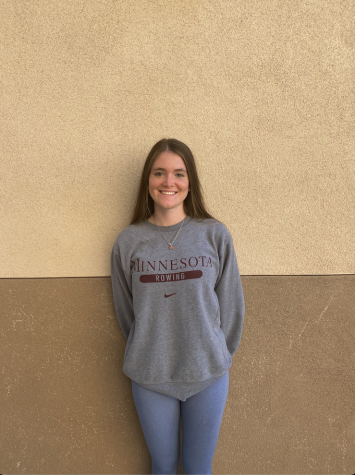 Elsa Pitsch, Staff Writer
Elsa Pitsch is a staff writer for the Phoenix at Fremont High School. This is her second year in journalism and hopes to learn more and continue writing. Some of her favorite activities to do is listen to music, hang out with friends and ski race. She looks forward to this year at the phoenix and working with fellow journalists.