Singles Inferno review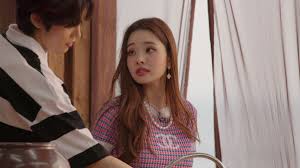 "Single's Inferno" is currently one of the hottest shows on Netflix. The South Korean dating show is about eight singles who meet on a resort island in search of "paradise" and true love.
In isolation, the singles, six girls and six boys eat, sleep and play together as they hope to find their ideal match. In the first episode, the singles arrive at the island and are asked for their first impressions of each other. Throughout the episodes, different pairs go off to go on small dates to see how they connect. The members learn about each other through one on one meetings and in group games. These games range from displaying physical to emotional abilities though they all participate in games like races and wrestling competitions.
Members include a variety of internet celebrities, appealing to different target audiences. The females of the show include Song Jia (a popular Korean Youtube beauty guru), Kang Soyeon (a fitness influencer and boxing gym owner), Shin Jiyeon (an Instagram influencer), Seong Minji (an Instagram influencer), Ahn Yea-won (a model) and Kim Sumin (model and actress). The male contestants include Kim Hyeon-Joong (fitness influencer and model), Oh Jin-Taek (CEO of suit brand, Ascottage), Moon Se-hoon (an Instagram influencer), Choi Si-Hun, Kim Junsik and Cha Hyunseung (dancer and model).     
The show went viral on social media platforms like TikTok. The members often appeal to the audience with their natural charm. However, this has caused fans to announce their favorites online, sparking more interest and debate. For example, Song Jia became the face of the show as she was recognized for her enchanting unique beauty.
"My favorite member was Yeawon because of her genuine personality and she matched my ideal traits for a girl," junior Sunny He said. "This definitely made the show more interesting and it was just fun watching such attractive people pair up with each other."
The popularity of "Singles Inferno" and its status as one of Netflix's Top 10 shows of the month showcase how South Korean shows and entertainment is reaching international audiences. This show was different to other American shows, such as "Too Hot To Handle" because of the focus being on growing interpersonal friendships and relationships with the cast members. The wholesome theme of the show also resonated to both cultures of American and Korean audiences. Through the arising wave of Korean media from soap operas to K-pop, "Singles Inferno" is currently  one of the hottest shows, a fun binge in search of "paradise."
"I loved binging this show and I can't wait to see who ends up with who!" junior Milena Synek said.
Leave a Comment
About the Contributor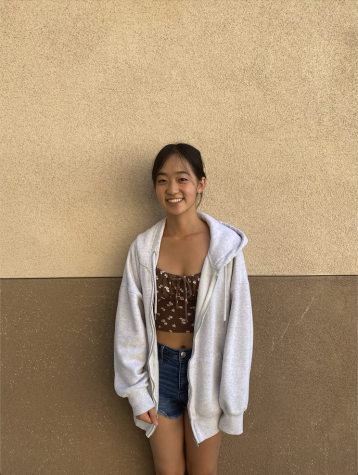 Katherine Lee, Alum
Katherine Lee is a senior and a co-copy editor for The Phoenix. She is a die-hard foodie and loves to spend time with her best friend Sara. She loves to bake, intake caffeine, go shopping, and watch sunsets.