Sunnyvale Bober impresses at grand opening
Bober Tea, a renowned artisan boba chain, hosted its grand opening for its new location in Sunnyvale Downtown. 
On Jan. 21, 2023, the store, was met by a large turnout of enthusiastic customers. The new location, which is owned by franchisee Karen Zhong, features a spacious and visually appealing design, featuring suspended swing seating under a flower canopy and charming pink decorations. Zhong felt positive about the grand opening. 
"We have a lot of staff here and they're very well prepared," Zhong said. "People are walking in and seeing the really nice decor, taking pictures, tagging us. Earlier we had a lion dance and just the music and everything was really nice to see everyone standing around and happy and getting their drinks or just admiring it and having a good time." 
Visitors during the grand opening seemed to be impressed by the unique atmosphere and the high-quality boba drinks. People gathered around to watch the dragon dance, ordered drinks at the kiosk and sipped boba on the swingsets.
"I saw this grand opening on Instagram and wanted to check it out," FHS senior Hana Daron said. "I'm glad I did because I was able to take advantage of their buy one get one free deal for the grand opening and got a red envelope with a free drink coupon. I also had lots of fun sitting on their swingset and watching kids having fun in the ballpit." 
Bober Tea Sunnyvale also has new additions that customers can look forward to. Their sister company is Mochi Dough, who will be dropping its premium donuts in a variety of flavors that will be released soon. Between the boba and donuts, Bober Tea has many aspects that set it apart. 
"We have our own brown sugar and stir fried boba recipes and really popular drinks that we stand for," Zhong said. "Same with our doughnuts coming soon, we produce very much quality donuts, a lot of different flavors so that guests are able to find flavors that they like and enjoy."
Zhong further expressed her excitement for the future prospects of the store and its growing customer base after the grand opening. 
"I think that's what I really wanted the most: for everyone to experience and immerse themselves and for the really good drinks, the awesome deals, and so forth," Zhong said. "But I'd say it's a really good turnout and I'm really excited for when next week comes and then next weekend and so forth when people hear more about it."
The grand opening of Bober Tea in Sunnyvale Downtown is a testament to the growing popularity of boba stores in the Bay Area and the store's unique aesthetic and recipes are sure to attract many customers in the future.
Leave a Comment
About the Contributors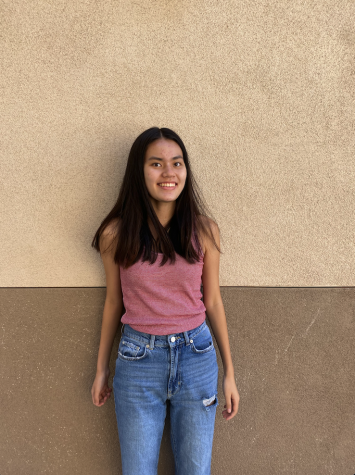 Caitlyn Chan, Alum
Caitlyn Chan is a senior and a Managing Editor for The Phoenix. She likes to read and ice skate in her free time, as well as visit new places.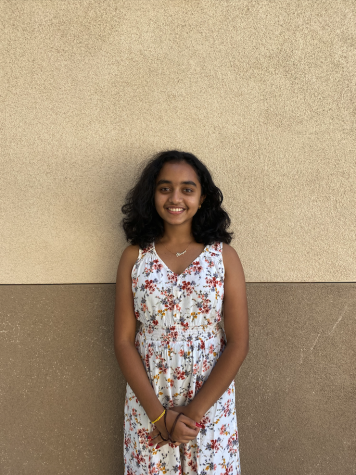 Raagni Krishna Devaki, Managing Editor
Raagni Krishna Devaki, a junior and Managing Editor, is in her third year at journalism. If you are near her for more than an hour, she finds a way to bring up K-pop. Raagni is also an avid reader of fiction and is always looking for something interesting to read.