The top 10 celebrity golf snapshots
Fore! All the golf enthusiasts and people who need a good laugh
Golf — the club-and-ball sport that everyone has played either on an actual range, a miniature course or on one's Wii. While occasionally viewed by others as a hobby that barely qualifies as a sport, this extremely skill heavy pastime has attracted the attention of many celebrities varying from actors, singers to athletes from a different sport. 
So as a blessing for everyone, here are the best snapshots of some of our favorite celebrities.
About the Writer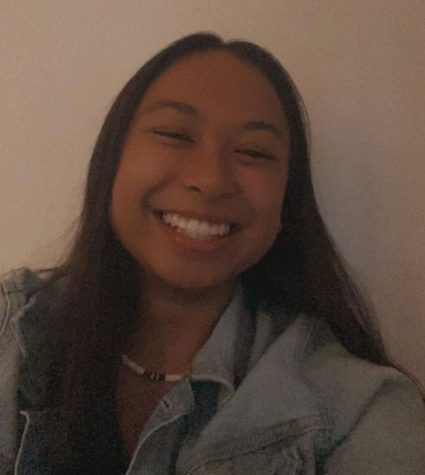 Kiana Thelma Devera, Sports Editor
Junior Kiana Thelma (KT) Devera is one half of the sports editor dynamic duo for the FHS Phoenix. When she is not spending her time constantly worrying about the sports section, she is hanging out with her cousins and discovering new food places. KT hopes that her bank account will be ready to be depleted the day Rihanna drops her ninth album.