The Mandalorian season 2 review
Disney+ has released the second season of the hit Star Wars show, The Mandalorian. The show follows a Mandalorian (who gains the nickname Mando) who is trying to bring a child to his people, the Jedi. Mando and the child go throughout the galaxy having various adventures while trying to find the Jedi. It is a fun joyride for both Star Wars fans and people who just want something interesting to watch during quarantine. The cast includes Pedro Pascal, Carl Weathers, Gina Carano, Giancarlo Esposito, Temuera Morrison, Katee Sackoff and Rosario Dawson. Both seasons of The Mandalorian are available to stream now.
For the people who want to know where this show fits into the Star Wars story, The Mandalorian takes place five years after Episode VI: Return of the Jedi. There are many references to not only the original trilogy but also the prequel trilogy, the 2008 TV series, Star Wars: The Clone Wars and the 2014 TV series, Star Wars: Rebels. The biggest connections to the past shows are the appearances of fan favorite characters. Bo-Katan and Ahsoka are two characters from the Clone Wars series that made their live action debut in the show. The biggest connection to the movies is the reappearance of Boba Fett after almost 40 years. Morrison, who played his father Jango Fett back in the prequel trilogy, has returned to play Boba.
I thought that this season overall was amazing and full of fanservice. There were only one or two episodes that felt like they were unnecessary or could have been better, but otherwise the story ran smoothly and made every Friday morning better. The ending gave way to many possibilities that the next season can go and give us more to learn about the Mandalorian culture. I would give The Mandalorian season 2 a four out of five stars. 
On Dec. 10th Disney had a livestream where they showed off a lot of content coming in the future. For the Star Wars franchise there will be 11 new shows, three of which will be spinoffs of The Mandalorian. The spinoffs include; Ahsoka, The Book of Boba Fett and Rangers of the New Republic. There are also several movies in development with some great directors involved in the production of them. The future for Star Wars is looking very promising.
The show is great if you want to start getting into the Star Wars universe. It doesn't explain everything, but it should peak your interest into wanting to learn more about the universe. If you are already a fan then the show really rewards you for watching the movies and shows from the past. May the force be with you and have fun enjoying the show.
Leave a Comment
About the Contributor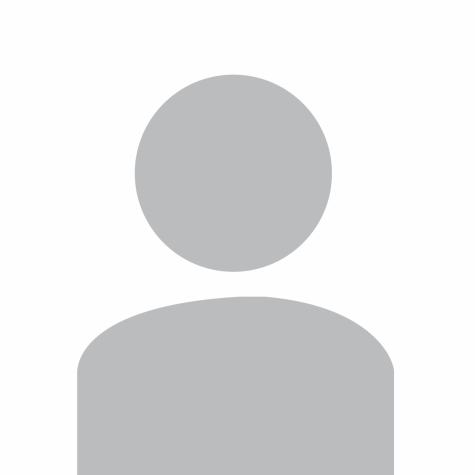 JJ Hernandez, Online Editor
JJ Hernandez is a senior at Fremont High School and is the Online Editor for The Phoenix. He loves video games, youtube and writing.