The Weeknd's new album: "Dawn FM"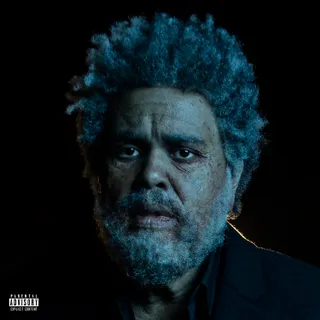 On January 7, 2022, The Weeknd dropped his fifth major-label album, one year after his last album. His album, called "Dawn FM," is a mixture of R&B and Soul. It was very different from what fans expected. Continuing his Prince of Darkness style, this almost hour-long album furthers his purgatory style of music. With features from Tyler the Creator, Lil Wayne, Jim Carrey, Quincy Jones and Oneohtrix Point Never, this album can appeal to many audiences. However, most of the complaints come from it being too pop-ish, when fans wanted a more emotion-inducing, relatable album.
Building off his massively successful "After Hours" album in a speculated trilogy, the stylistic approach "Dawn FM" lands itself between the time window of the 1980s, an era where hip-hop production was bridging into the euphoric electro while crossing over into pop and the realms of R&B. Described as an "adult contemporary radio station," the melodies of "Dawn FM" take listeners deeper into a world of the Weeknd's lore. Tesfaye's work as a songwriter and a careful cinematographer highlights the complexities, depth and growth in his craft — many can note artistic nods to Depeche Mode, Prince and Michael Jackson in this album.
Despite many negative reviews, devoted fans still appreciated "Dawn FM" and view it as one of his best albums. It combines both his old and new music styles to create an entirely new sound. With inspiration from Prince, Abel's 16 songs hit a wide new range of demographics, ensuring there is something on the album for all listeners to enjoy.
The longest song on the album, "Take My Breath" is 5 minutes and 39 seconds long. This song portrays true emotion, as he fights for his life and gasps for air. This song hits themes of fear, anxiety and jealousy which work to create a rollercoaster of emotions for the listener.
Unlike past albums, "Dawn FM" is not focused as much on drugs, sex and heartbreak as former albums, but has a darker, apocalyptic feel. While listening to this album, one should be prepared to adopt a cynical, pessimistic worldview in order to truly understand the song's deeper meaning.
Overall, listening to the album "Dawn FM" is definitely worth it. Abel's new album showcases an entirely new side to The Weeknd's singing and songwriting abilities and is quite refreshing for fans to see.
Leave a Comment
About the Contributor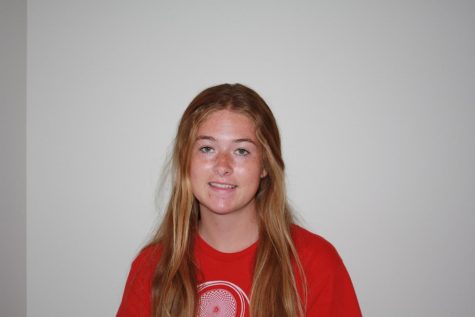 Aoibhe Walczak, Staff Writer
As a staff writer, senior Aoibhe Walczak is excited to return for her second year in journalism. Outside of journalism, Aoibhe spends her time playing field hockey, soccer, and spending time with friends.