Tribute to Edward Asner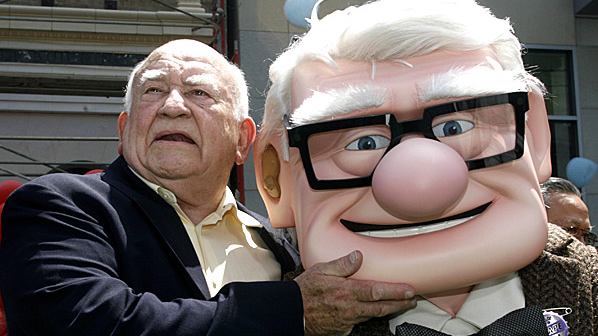 Ed Asner: a father, actor, activist, army veteran and annual Santa Claus. He was many things, but most of all he was a legend. Asner, unfortunately, passed away this year on Aug. 29 at the age of 91. 
From "Up" to "The Mary Tyler Moore Show", Asner has been a staple in households for over 70 years. He is known by all current generations for his many different roles. Grandparents might know him from "The Mary Tyler Moore Show" where he played the tough and hard-working boss Lou Grant. Parents might know him from various Hallmark movies where he plays versions of Santa Claus and fathers of the main characters. Kids might know him as the Santa from "Elf" and as the voice of Carl Fredrickson, a lonely old man from the Pixar movie "Up." 
Asner won 25 awards in his lifetime. His seven Emmys made him the male with the most primetime Emmy awards in history. Five of his seven Emmys were for playing the character Lou Grant in "The Mary Tyler Moore Show" and in "Lou Grant" (a spinoff TV show). He has also won five Golden Globes and an Oscar. 
For Asner, the true prize is family. He had four children, 10 grandchildren and was married twice. Before he started a family, he studied journalism in college but switched to acting due to financial reasons. 
His first role was in a play at the University of Chicago. Asner then dropped out of college and joined the army for three years. When he came back from serving, Asner moved to New York to fully commit to his dream of acting. After some minor roles, he landed a role on "The Mary Tyler Moore Show" which launched his career to stardom.
Asner was also an activist; Asner had a huge impact on people throughout his life. From 1981 to 1985 he was the president of The Screen Actors Guild, a labor union for actors, singers, radio personalities, journalists and many others. He worked to represent the needs of people,  getting them better working conditions and benefits. He also supported unionism and animal rights. 
People can remember him by watching his many films and carrying on his legacy. Even though he is no longer with us anymore, his impact can be seen all over the world.
Leave a Comment
About the Contributor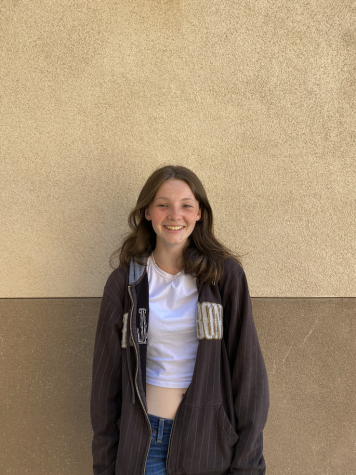 Abby Callahan, Editor-in-Chief
Abigail (Abby) Callahan is a junior and an Arts and Entertainment editor for The Phoenix. She loves to listen to music and watch Netflix. In the future Abby wants to travel across Europe.