Perfume: what to get and where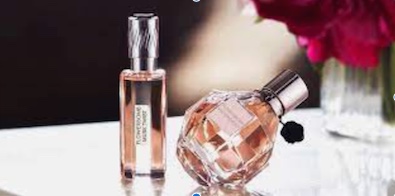 Invented in 1370, perfume has taken many forms over the centuries. Originally in the form of scented oils, it is now most known to be a liquid in an elegant bottle. 
     There are obviously many varieties of perfumes, especially concentration-wise. The three most common types are Parfum, Eau de parfum and Eau de toilette. Parfum is the most concentrated perfume; it is alcohol-based and can last up to 24 hours. Eau de parfum has the next highest concentration level. It is alcohol and water-based and can last several hours. Lastly, there is Eau de toilette. Eau de toilette has the least concentration. It has a water base and is a light formula. It can last 2-4 hours.
     Price also affects perfume concentration. Parfums tend to be expensive and are high-end, as they use a lot of essential oils. An example of a popular perfume would be "Bal A Versailles" By Jean Desprez For Women. A nine-ounce bottle is $179.94.  Eau de parfum is more affordable. A good example is "Sweet Like Candy" by Ariana Grande. Lastly, Eau de toilette is the cheapest and comes in larger quantities. Many stores advertise them as fragrance mists. For a wide variety, Victoria's Secret sells an 8.4 oz bottle for $18 and they frequently have sales. 
     Perfumes can be purchased at many department stores. Popular stores that sell a variety of brands with different price ranges are Macy's, Nordstrom, and Ulta. Macy's and Nordstrom sell more high-end expensive Parfums and Eau de parfum brand fragrances such as Chanel. Ulta sells more affordable common brands such as Ariana Grande and Marc Jacobs. Ultimately, Bath and Body Work as well as Victoria's Secret sells more fragrance mists with many different scents.
     Overall, the ideal perfume depends on preference and budget. All options are good and they each have their own benefits. Experiment with different scents and brands and you will find your perfect perfume.
Leave a Comment
About the Contributor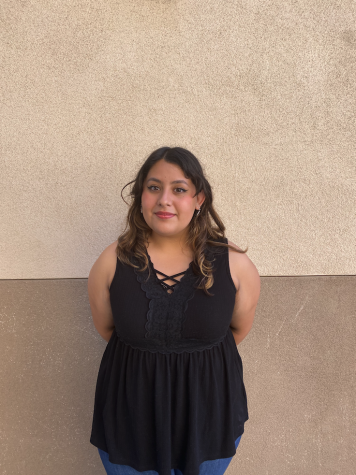 Jael Ramirez, Alum
Jael Ramirez is a current senior and opinion editor for The Phoenix. She loves knitting, late night drives, writing stories and she still enjoys baking questionable treats. She is excited to be part of the Phoenix for another year.