What happened to all the bathrooms?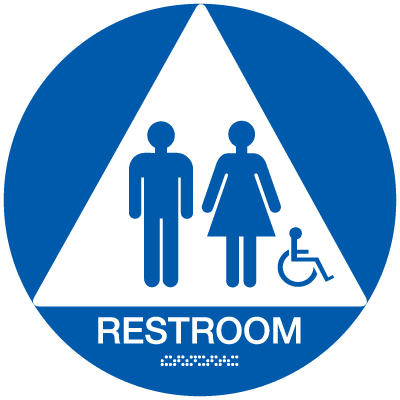 As a student attending Fremont High School, there is one thing that I should be able to take for granted and that is my right to an accessible bathroom. I do not consider that to be a weird or a crazy outlandish goal.  It is a part of life and something that the school should have as its top priority. So why are the bathrooms closed? Being able to depend on a readily accessible bathroom being near your classroom is actually important at school, and the fact that most of the bathrooms are not consistently open is pretty stressful.
With over 2200 students at FHS, the many bathrooms (almost 30!) at the school are pretty accurate in relation to the population of students. However, at different times during the week, month, and even during the school day, students still find themselves with no close by available bathrooms. This can lead to many problems and issues within the FHS community, other than the annoyance of the students. Shutting down the majority of school bathrooms leaves students with a serious problem. Walking halfway across the school campus just to go to the bathroom is insane, especially with Fremont being the size that it is.
So why are all of the bathrooms locked? The "Devious Lick" TikTok trend from September was too long ago to be possibly relevant now, and if cleaning work had to be done, why would it be done during school hours? The consistency of bathrooms being open or closed varies rapidly, in such a way that one day only five bathrooms could be open and the next sixteen are open. It cannot be the construction either, although that might have been part of the problem at the beginning of the year when some of the bathrooms were closed. The C-building bathrooms have been closed since the beginning of school due to construction and have only recently opened up for the first time. It begs the question, why are the B building bathrooms being closed? The ones in the A-building? This leads to overcrowding and general confusion on which bathroom is available. If a student takes a few moments to leave class, they do not want to have to spend most of their time searching for an open facility. All-in-all, the inconsistency with which the bathrooms are open and closed remains an obvious source of confusion for many FHS students. In order to help alleviate this problem, the school administration should rapidly work on opening more bathrooms or at least explaining to the student population why the bathrooms are unavailable to use. 
Leave a Comment
About the Contributor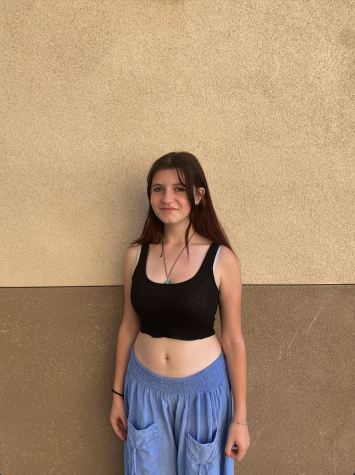 Beatrice Levine, Managing Editor
Beatrice Levine is Creative Editor. This is her second year on the Phoenix and she is a junior at Fremont High School. She enjoys watching movies, playing goalie on Field Hockey, and spending time with her kittens.