New developments shown in the Xbox Series Showcase
Due to the COVID-19 pandemic, the annual video game showcase, the Electronic Entertainment Expo (E3) was canceled. Following in the same path as Sony Entertainment, Microsoft Games Studios held an online games showcase for the Xbox Series X, due to the cancellation of E3 2020. The showcase was streamed on July 23rd, 2020, on the Xbox Twitch channel. Twitch is a platform where people can stream activities, the most common of which are video games. They covered 27 games in total, in a showcase spanning almost a full hour. Most of the anticipated games are to be released on Xbox Series X and Windows PC, with a select few also being released on the Xbox One.
The games covered in the showcase included many fans have been waiting a long time for, such as Halo: Infinite and State of Decay 3. In addition to anticipated games were entirely new games, such as Avowed and Everwilds. Some expansions were announced for existing games, such as Destiny 2: Beyond Light for the game Destiny 2 and The Outer Worlds: Peril on Gorgon for The Outer Worlds. 
Microsoft's collection of games was solid and has excited many for when their games and console release. Some were disappointed, as there were a few games that many had been hoping to see announcements for, such as what will be the newest game from Fromsoftware Inc., the developer of Dark Souls, Demon's Souls, Sekiro: Shadows Die Twice, and Bloodborne: Elden Ring. What the showcase primarily did, however, was promote Microsoft's Xbox Game Pass, a service that gamers can subscribe to have access to several hundred games from the Xbox 360 and the Xbox One.

Many of the games featured are in development and will be released in 2020 and 2021, as well as in the future. 
Leave a Comment
About the Contributor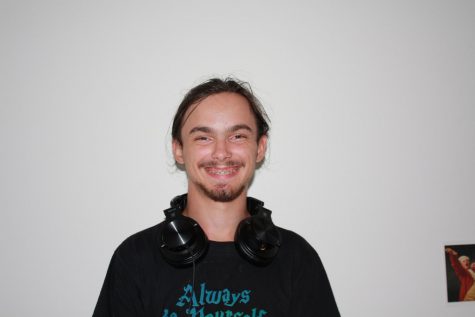 Scott Sauter, Staff Writer
Scott Sauter is a senior and staff writer for The Phoenix. He loves to read and play his instrument, and also loves playing video games such as Shadowrun: Dragonfall, Dark Souls 3, and Destiny 2.