How to achieve your new year's resolutions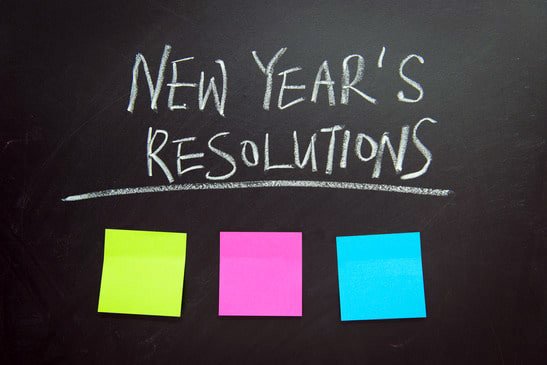 Every year, almost everyone wants to start the new year as a new, improved person. Resolutions are made to create a "new and improved" version of yourself. Unfortunately, after a couple of weeks, the excitement of resolutions is gone. Only eight percent of people accomplish their resolutions. This year, you can be one of them. No matter what you want to achieve this year, here are some ways to make sure you get there. 
First off, you want to make your resolutions specific and measurable. It should be something you can put active effort into. Some common resolutions are to learn a new skill, pick up a new hobby, read more and wake up earlier. However, these aren't specific enough. For example, "wake up earlier" would not be specific enough. You want something you can actually track, such as "wake up every morning at 7am." This way, you could set up a habit/goal tracker and keep yourself accountable for whatever you want to accomplish daily. You can do this on a piece of paper so at the end of the day you will be able to check off which habits you were able to do. 
Additionally, it is a proven fact that you are 42 percent more likely to achieve your goals if you write them down. I suggest writing them down on a piece of paper and sticking it to your wall. This way every time you look up, you can be reminded of what you have to do. 
Having a planning system to know what you have to do everyday to achieve your goal is important as well. To plan, you could use a notebook or a journal. Notion is an online platform where you can effectively make to-do lists, habit trackers and much more. It is complicated to set up at first, but to get started there are many templates you can find by searching up "notion templates" on Youtube. 
Another thing to do is to tell your friends and family what you want to achieve this year. You're more likely to accomplish your goals this way, and they can help keep you motivated and accountable.
2021 is a year full of opportunities to achieve your goals. Don't let this opportunity go to waste!
Leave a Comment
About the Contributor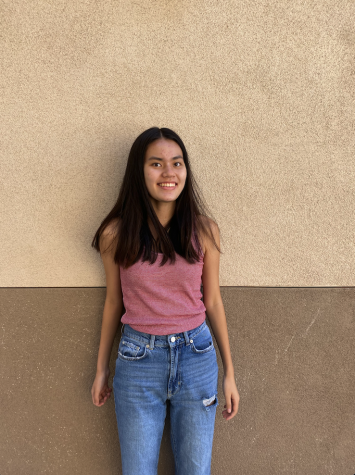 Caitlyn Chan, Managing Editor
Caitlyn Chan is a senior and a Managing Editor for The Phoenix. She likes to read and ice skate in her free time, as well as visit new places.