America's Got Talent's 15th season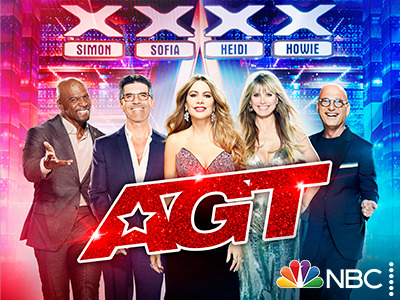 It's America's Got Talent's (AGT) 15th season! Over the last 15 seasons, AGT has changed so much. When it first started in 2006, things were very different. 
First off, there were only three judges. These judges were known to be mean and cutthroat. Simon Cowell, one of AGT's most famous judges, was not a judge yet but one of the producers; he joined as a judge in season 11. In the first season, the most common act was juggling, though none of the judges were fans of this.. But once Bianca Ryan won the first season through singing, it soon became the most common act. To this day, singing remains one of the most popular talents showcased; even though there are tons of singing competitions, seven of the last 14 winners of AGT were singers. 
 In season eight, AGT introduced a fourth judge which changed the way the judging worked. Instead of needing two judges to say that they liked their performance and that they were moving forward, they needed three judges to say yes. In the 15 seasons, AGT has had a variety of famous judges like David Hasselhoff, Howie Mandel and Sofia Vergara. They also had many famous hosts, from Terry Crews and Nick Cannon.
 Another thing that got added in season 10 was the golden buzzer. If the golden buzzer gets pushed, golden confetti gets blasted on stage and the person or act on stage would get to go on to the live show. If the judges like your act then you would get four yeses and have to perform again and chosen by the judges out of about 100 acts to make it into the live show. But if you get the golden buzzer then you don't have to stress and worry about competing to get into the live show. This has impacted the show because out of the five seasons where the golden buzzer has been active four of the winners have gotten a golden buzzer. Each judge and the host get one golden buzzer each season. In season 15 all five of the golden buzzer acts reached the semi-finals.
 Another thing AGT changed is that they added special effects during the performances. An example of that is slow-motion shots and different camera angles. While these seem like small things, these actually make a difference. It's truly magical when you can see someone's face in slow motion during the moment when their life is changed forever. 
Finally, the obvious thing that they have changed recently is the absence of a live studio audience. Instead, people log on to a zoom-like program to cheer and vote for their favorite acts. For the acts, some of them do a video recording of the performance and then show up for the judging or they do their acts outside.
 AGT has obviously changed over the years just like any show would. Whether it is the acts, judges, production, or its overall appearance, AGT has been able to gain and retain people's interest for years.
Leave a Comment
About the Contributor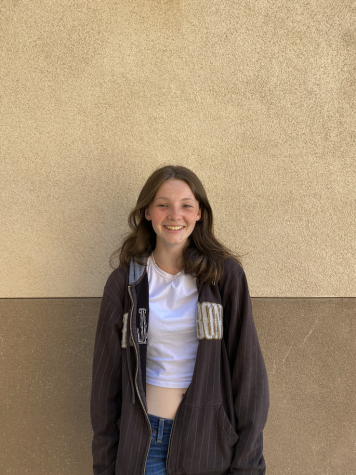 Abby Callahan, Editor-in-Chief
Abigail (Abby) Callahan is a junior and an Arts and Entertainment editor for The Phoenix. She loves to listen to music and watch Netflix. In the future Abby wants to travel across Europe.