Fremont's field hockey — girls, games and gear
Minutes before a game, Fremont High School's girls field hockey team follows their pre-game ritual of circling around everyone's stick and clanking them together. Some girls bark but for the most part, everyone just cheers for the love of one of Fremont's newest and most difficult sports offered. 
"Field hockey is actually a lot more competitive than any other sport I've played," senior Madison Snow said. "It also involves a lot more communication between your team, especially because of how fast the plays move. For example, if there's a foul, you have to know who's [going] to take it."
For whatever reason they joined — whether it be for fun, PE credits or for their coach Jordan Amick — the 21 varsity girls and 23 junior varsity girls that make up the field hockey teams have found close friends that they get to spend everyday with by laughing, practicing and sharing hardships. 
Comparable to other field hockey teams within the FUHSD, FHS' field hockey team is at a playing disadvantage due to their below-average athletic attire. 
"We're playing other teams like Homestead and their tops fit them just fine," said senior Nikki MacMillan. "None of them were tied up and they covered everything [appropriately]. Whereas every single person on the [Fremont] team has to have an extra hair tie to tie it up in the back."
Field hockey's singular low cut and reversible jersey fits very few girls on the team. This is due to the fact that there are unequal amounts of small, medium and large sizes. 
"We only have six small tops," said MacMillan. "So a lot of us would wear medium and large. And even the smalls are too big. [Some] people wear extra tops underneath which is fine but then it makes us get hotter with the extra layers and that's not good when we're playing."
The jerseys, however, are not the only things that make up the field hockey uniform. The skirts also make up an essential part of the uniform and they are equally as bad. While not short shorts length, as the athletes get low to the ground to squat and get the ball, the skirts ride up. It is an issue that forces the girls to wear spandex or their school day denim shorts if they forget them. All of the interviewees agreed that the skirt is an awful design and that wearing shorts should be an option. 
As for goggles, mouthguards and face masks, they are optional. For some on the team, however, having both is a matter of safety against missing teeth and health with the coronavirus.  
The shortfalls in the equity department can be seen outside individual appearances — equipment, for example, has been nothing but lackluster. As soccer is played in the winter, fall season's field hockey borrows all of their unused equipment which includes equipment such as mesh jerseys and cones. 
Field space is also an issue for the girls as the one field they play on does not have lights. This results in games being often scheduled earlier which makes them miss many of their afternoon classes. 
"It's just extra things we have to do on top of preparation for the game," said MacMillan.
Many of the girls here at FHS love the sport, but at times playing the game is a lot harder than it needs to be. Basic necessities are underwhelmingly met and our field hockey athletes have ended up with the short end of their sticks in all areas of compromise. 
If finance and audience are the root of the issue in helping our team flourish, why make a new sport when they cannot be adequately supported? The 44 girls that make up the girls field hockey teams deserve not just respect, but proper equipment as well. Give these girls a chance: they may just end up surprising you.
View Comments (1)
About the Contributors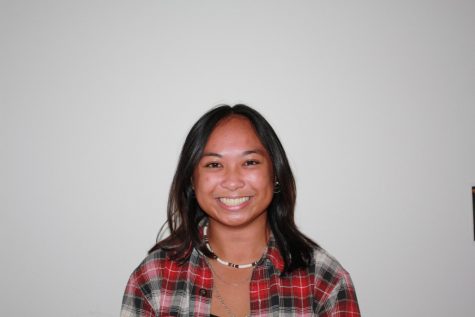 Kiana Thelma Devera, Staff Writer
Senior KT Devera is a staff writer. When she isn't drowning in responsibilities, KT loves spending time with her cousins and going on road trips with friends. KT is currently on a Rihanna boycott until she releases her ninth album.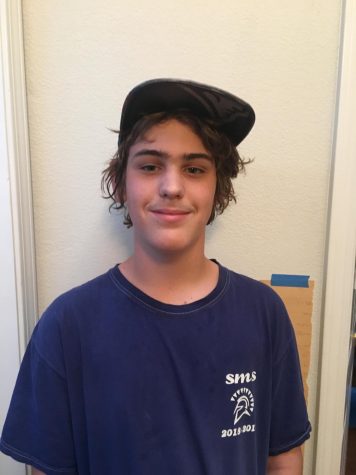 Ysbrandt Seghers, Staff Writer
Ysbrandt Seghers is a sophomore and a staff writer for The Phoenix. He loves to watch and play football.